A new study shows that LCPUFAs + LZ supplements can improve memory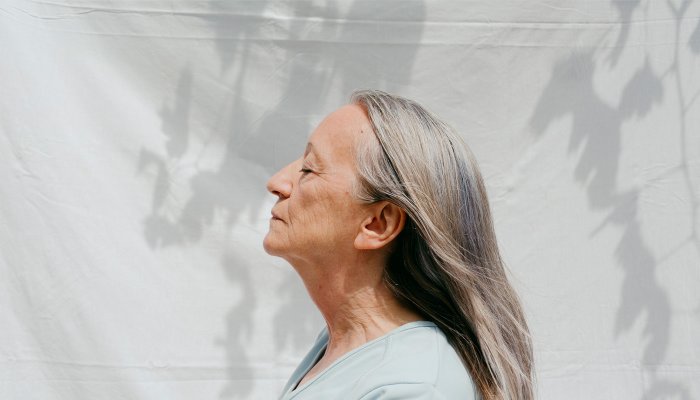 A new study published in Nutrients The journal found that supplements containing long-chain polyunsaturated fatty acids (LCPUFAs; like those you find in oily fish) combined with lutein and zeaxanthin (LZ) helped with the memory function1 in persons with mild cognitive decline.
This randomized, double-blind, placebo-controlled, parallel-group study was conducted in healthy elderly Japanese subjects aged 55 to 79 years with memory complaints but no dementia.
Researchers divided the first trial of 120 participants into three groups: one group received a placebo supplement; one group received the LCPUFAs and LZ supplement mixed with compound X (the content of which was not shown due to the subject of the study), and the last group received only the LCPUFAs + LZ supplement.
In a second study to further verify the results of the first, 192 participants (also healthy Japanese adults with memory complaints but without dementia) were divided into two groups: one placebo group and one LCPUFAs + LZ group. This daily supplement contained 120 mg ARA, 300 mg DHA, and 100 mg EPA (all LCPUFAs) with 10 mg lutein and 2 mg zeaxanthin.
Before and after the test, participants tested their cognitive abilities using Cognitrax, a computerized testing system designed to measure and monitor brain function. It included verbal and visual memory testing.
The results of the study showed that taking dietary supplements with DPNFA, lutein and zeaxanthin improves memory function in the subjects. These results were most significant in people with cognitive decline. Supplements were not as helpful for those who had some memory problems but no cognitive decline.
The line between some memory loss and cognitive decline or impairment can be a little blurry. In general, the National Institutes of Health defines mild cognitive impairment as having more problems with memory or other thinking than other people in this age group.