A healthy lifestyle protects heart health in women over 50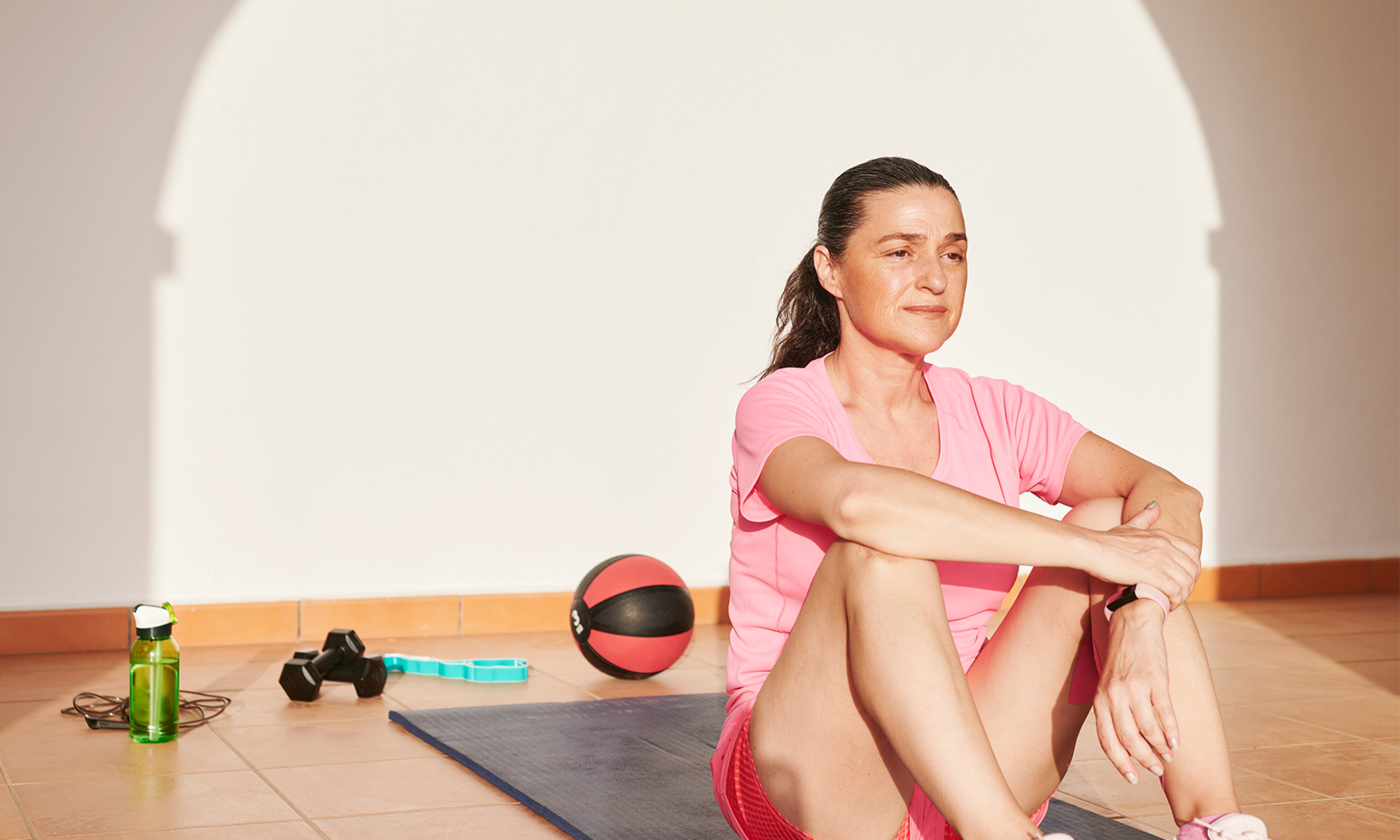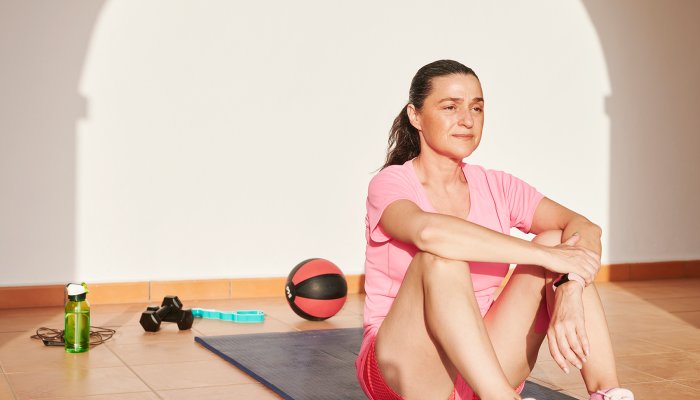 They collected data on each of these factors for more than 40,000 women aged 50 to 79 who had a healthy body weight, no history of heart disease, and no hormone therapy during menopause. Their lifestyles were rated (individually and collectively) as low or high risk for heart disease.
Not surprisingly, healthier behaviors across the board, such as a smaller waist circumference, not smoking, not drinking too much alcohol, and eating a healthy diet were associated with a significantly lower risk of heart disease, including strokes and heart attacks.