A 5-step hand care routine backed by experts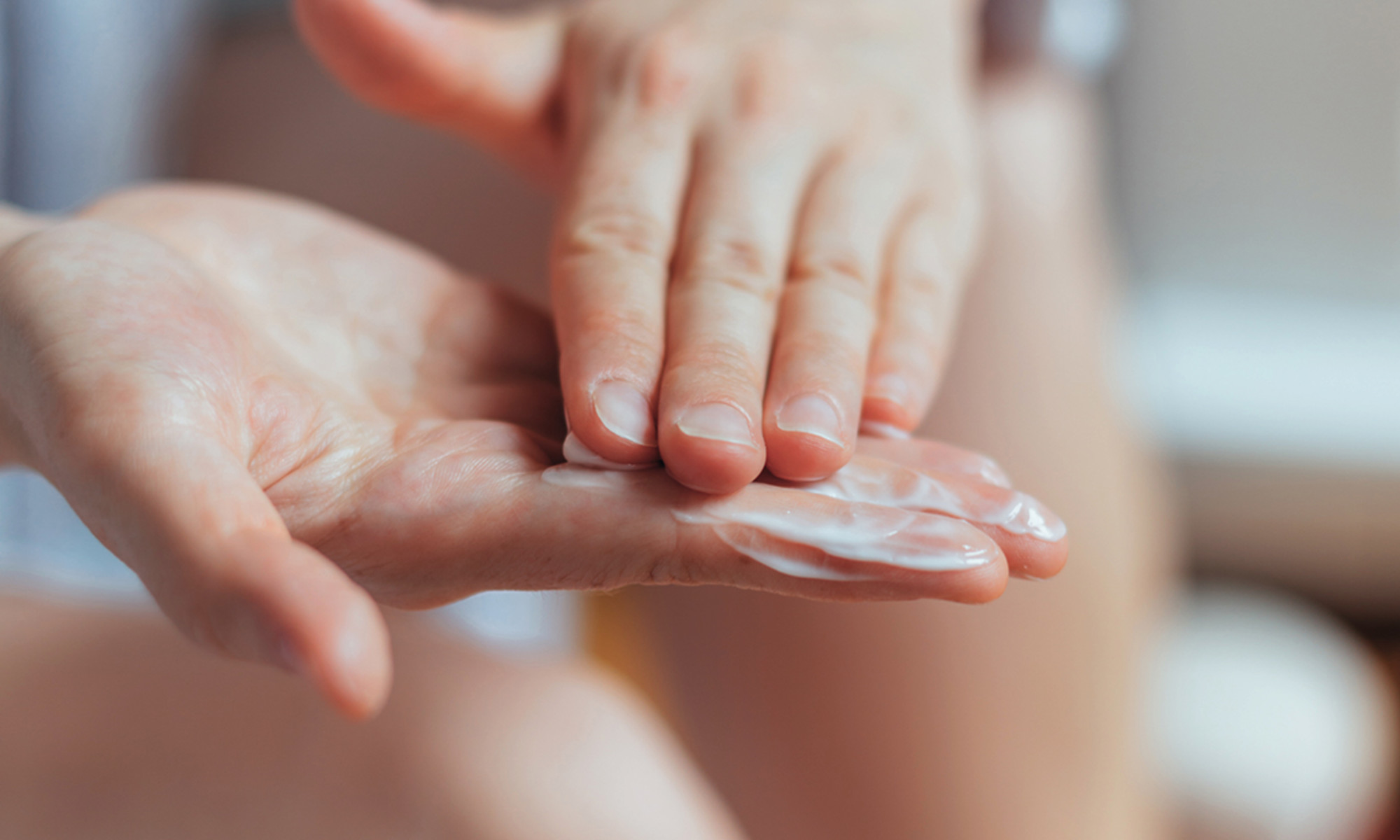 April 29, 2023
0 Comments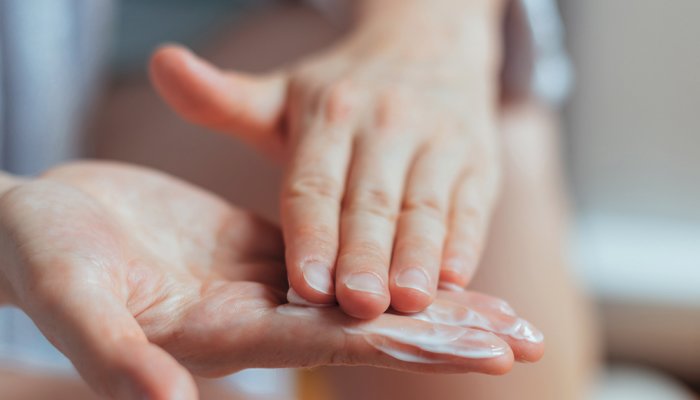 If you care about your skin care, I can bet you use some kind of treatment on a regular basis. This could mean nightly retinol, a weekly AHA mask, or any healthy aging serum.
I highly recommend getting something like this in your hands. There are many body care products out there, and adding targeted formulas to your routine can do wonders.
For example, the SkinFix Resurface+ Renewing Body Scrub with Glycolic and Lactic Acids is both a physical and a chemical exfoliant. The creamy texture is infused with AHAs to exfoliate dead skin cells and gentle physical exfoliants for instant gratification. Or if you prefer a leave-in formula, you can use a body lotion with retinol, such as Versed Press Restart Gentle Body Lotion or Chantecaille Retinol Body Treatment.
Keep in mind that retinols and chemical exfoliants are not for everyone. If you have sensitive skin or any inflammatory skin condition, this can trigger a flare-up and make things worse. I always recommend proceeding with caution when building any new finish – start slow and low level.
If you want to avoid potentially irritating ingredients altogether (and have a few hundred dollars and spare time), you can opt for an LED hand light like the Omnilux Contour Glove. Light therapy, particularly red light therapy, can reduce inflammation, improve tone, and fade dark spots.