A 2-step procedure for smooth skin from a beauty editor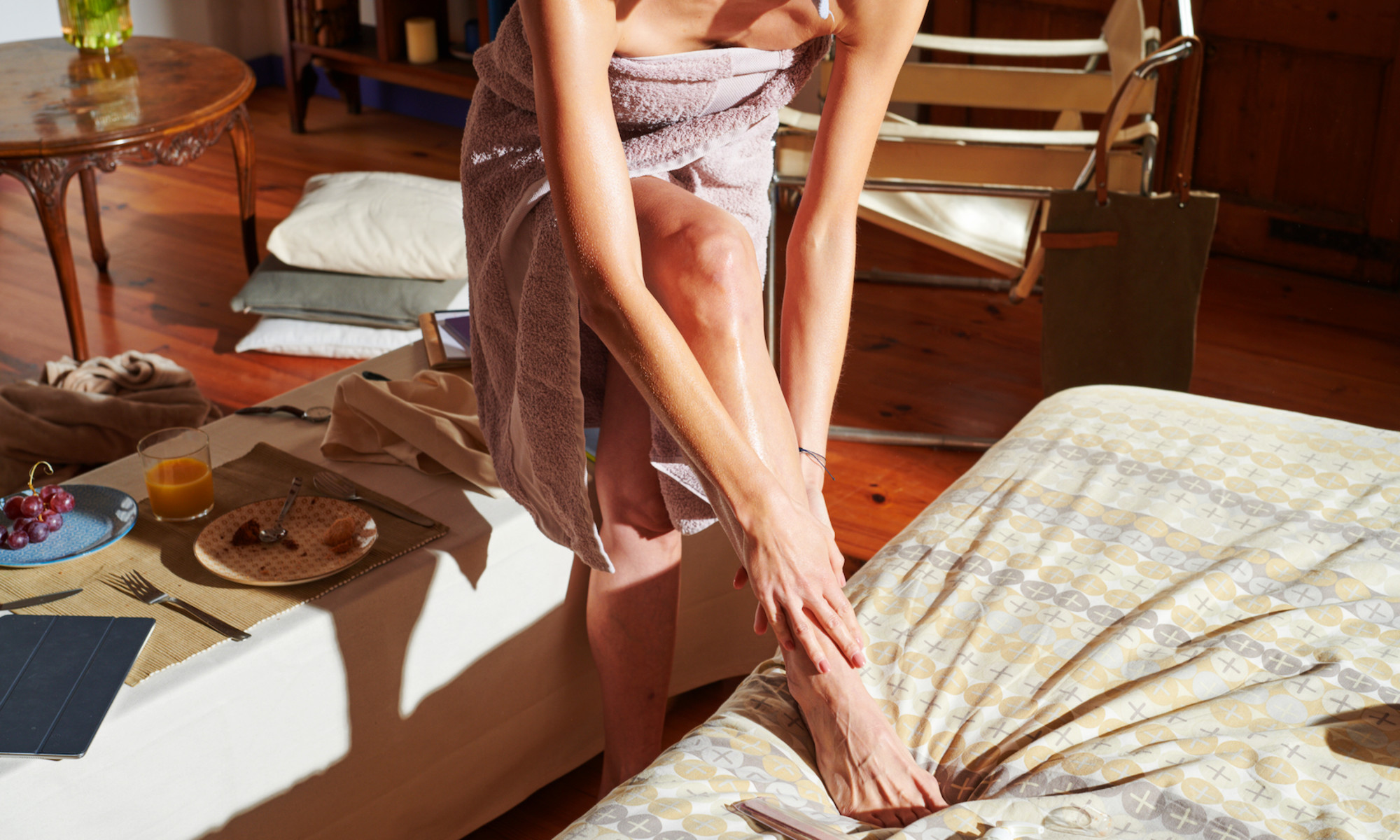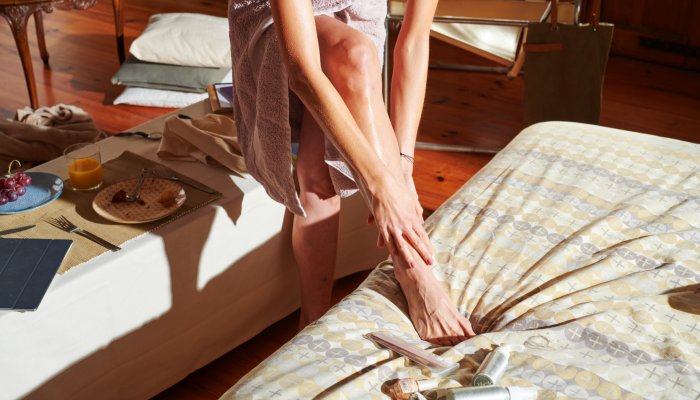 Founded by one of the original fashion bloggers, Tina Chen Craig, U Beauty is a science-based, biotech beauty brand that has built a reputation for creating sophisticated formulas. The products work so well because of a patented delivery method called "siren capsule technology". It's an encapsulation system that mimics the cellular structure of the skin, so it's more easily absorbed by the skin and therefore the ingredients get to where they need to go more easily.
One of their iconic products is the Resurfacing Compound, and now there's a body version. I've been using the Resurfacing Body Compound for a few weeks now and the way it evens out the skin feels like magic.
The formula uses the aforementioned capsule technology to deliver a comprehensive collection of ingredients such as mandelic acid, salicylic acid, peptides, enzymes and antioxidants. Once absorbed into the skin, they work together to restore your skin's natural cell renewal process, essentially ensuring that there is no buildup on the skin.
It has a light silky texture (almost like a serum) that absorbs quite quickly. I apply it at night right before bed as the brand suggests that it should be left alone for at least one hour. While I cover most of my arms, butt, and legs, I pay more attention to areas prone to rough texture, such as the backs of my arms and thighs. I always remember to exfoliate, and no matter how mild a product is, I usually apply it to my body no more than 2-3 times a week.
It's a flashy product that comes at a great price, but uses serious ingredients and technology, and things like that will cost a little more. If you can fit it into your budget, I have to say, it's worth it.