9 Best CBD Creams for Restless Legs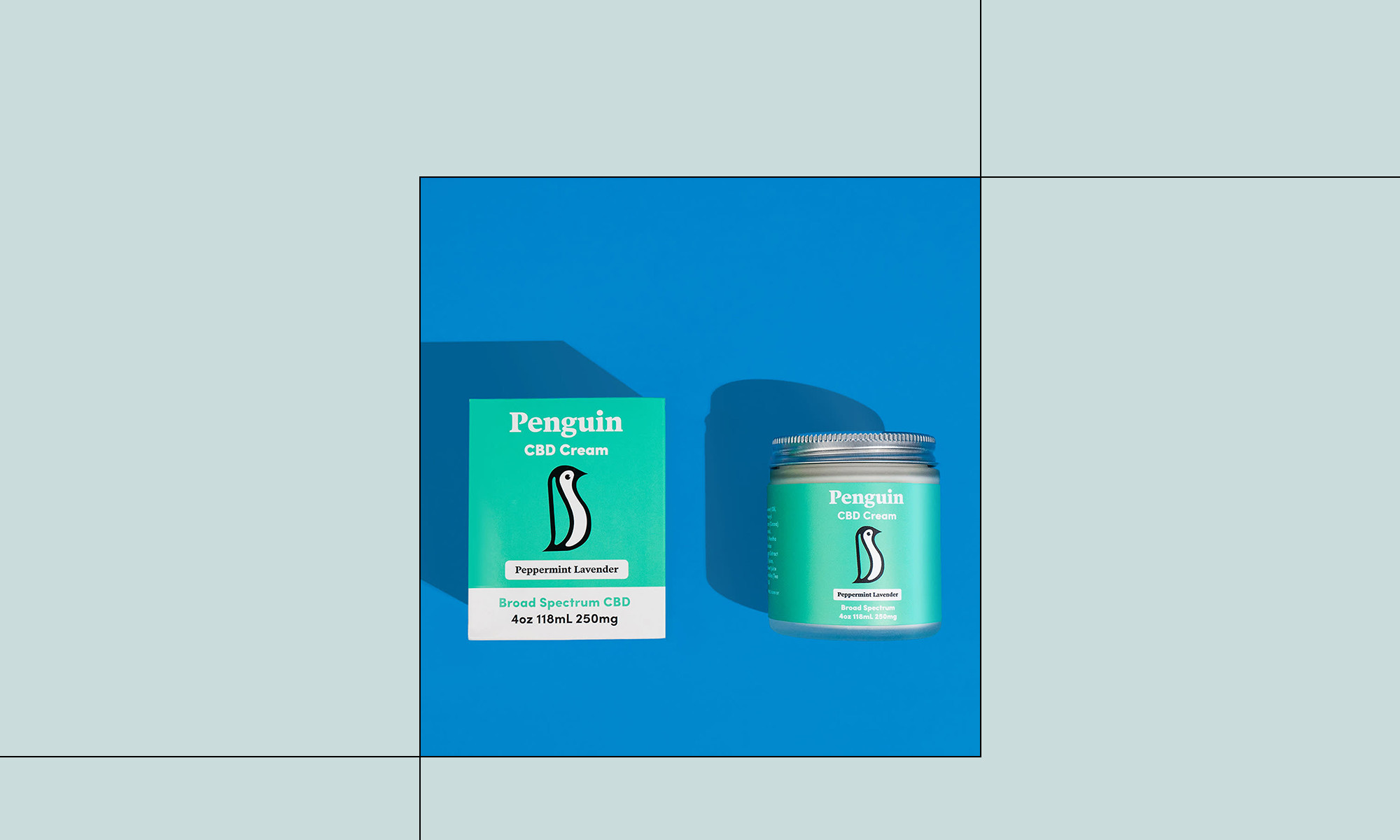 Although more research is needed to understand the effects of CBD on RLS, a topical cream may help manage the discomfort associated with the condition. Our favorite brands focus on organic or non-GMO hemp that comes in ointments or creams with minimal ingredients. If you're looking to combine your topical CBD with an ingested option, check out our favorite CBD oils.
*These statements have not been evaluated by the Food and Drug Administration. These products are not intended to diagnose, treat, or prevent any disease.
If you are pregnant, nursing, or taking medication, consult your doctor before starting supplements. It is always best to consult your doctor when choosing which supplements are right for you.