7 questions to ask your vet to make an impact on your pet's quality of life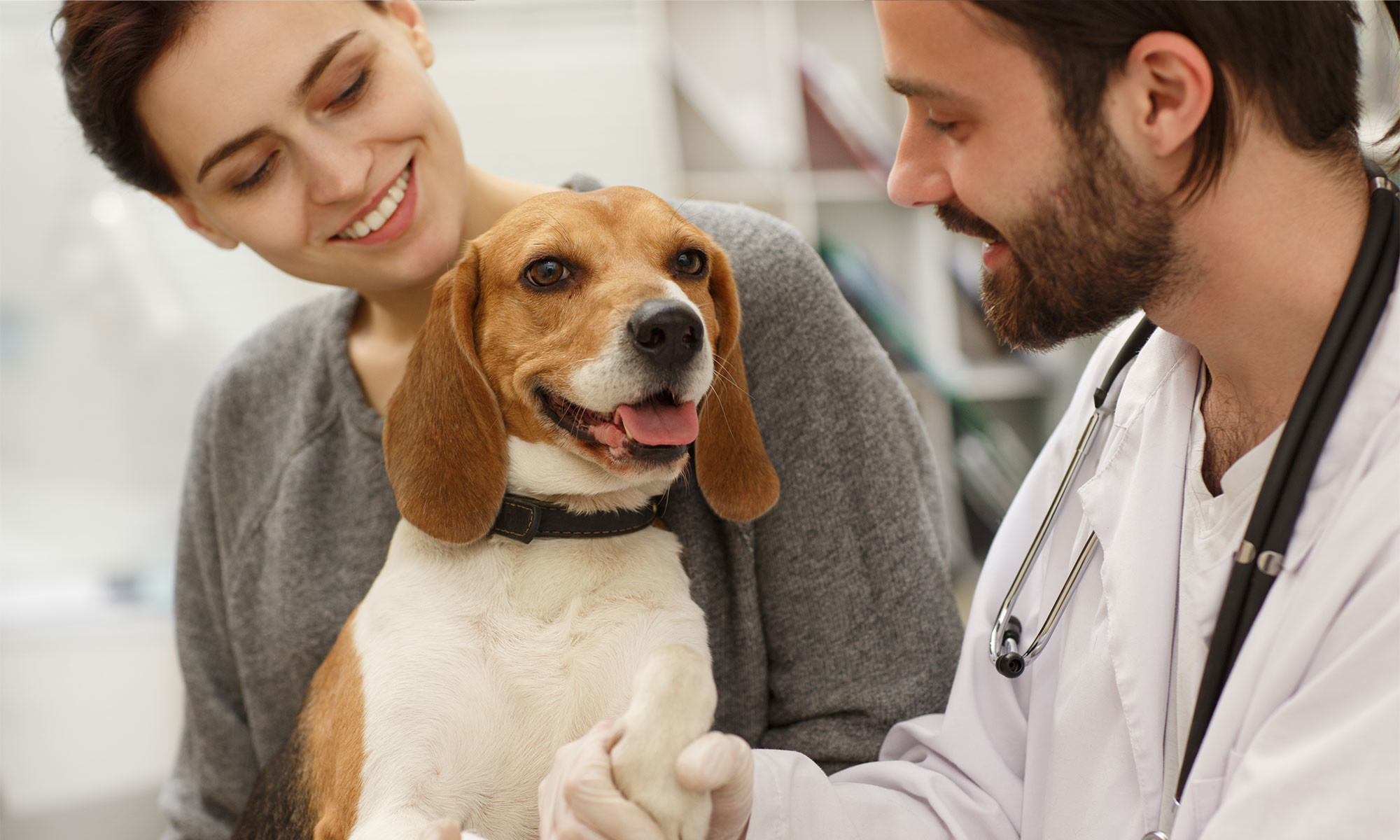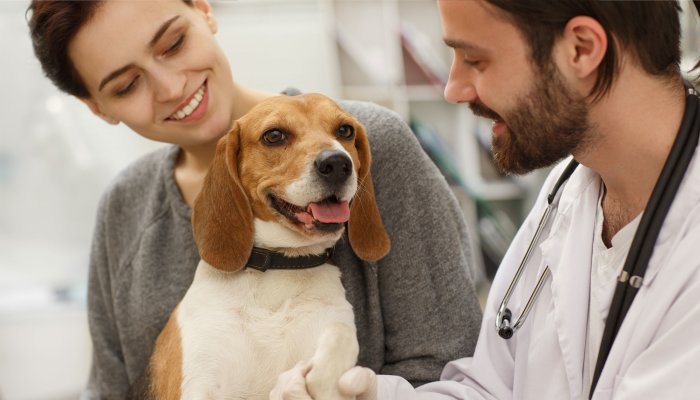 6. How much exercise does my pet need?
A 10-pound tabby requires a different exercise protocol than a 60-pound retriever, but either way, an active pet is a happy one. Work with your vet to determine how much exercise your pet needs per day and the types of exercise that will benefit him the most. Your dog might like to go for a run or refresh with you.
7. Is my pet up to date on vaccinations, dental care and blood tests?
These procedures are routine to keep your dog or cat living their best life, so ask your vet if they are relevant. Vaccinations help prevent disease, and a blood test will help your vet take a closer look at proteins, enzymes and white blood cells to assess underlying health conditions. And dental work is extremely important to our pets' quality of life — 80% of dogs and 70% of cats show some signs of dental disease by around age two, which can lead to disease and infection if left untreated. Hill's Science Diet Adult Oral Care for dogs and cats has an innovative texture that works like a toothbrush when your pet chews.