7 Best CBD Creams and Balms for Knee Pain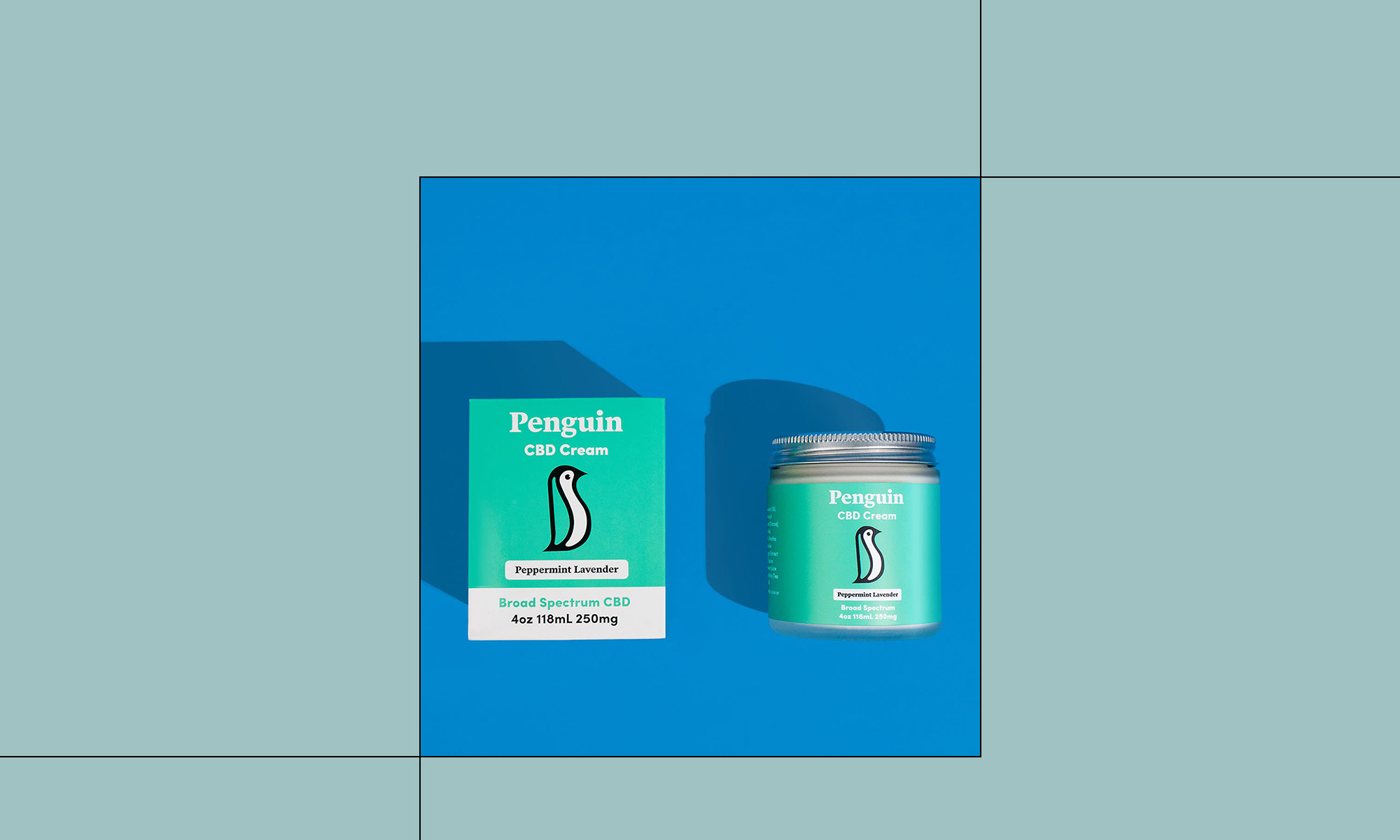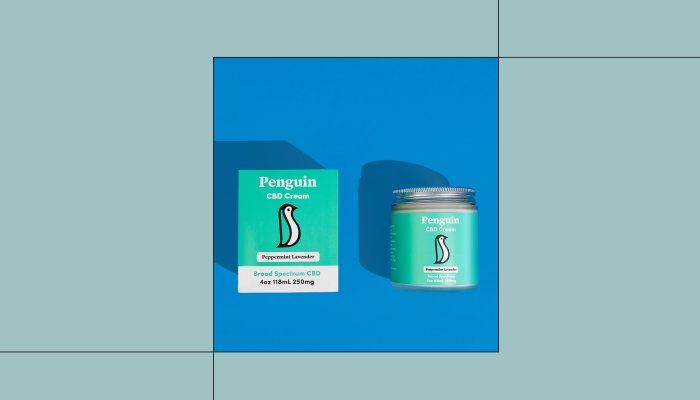 Whether it's due to age or an injury, knee pain can significantly interfere with the activities you love. While there are many ways to relieve joint pain, the best CBD creams for knee pain are a great place to start.
These topical formulas are infused with cannabidiol, a non-psychoactive compound derived from the hemp plant. In addition to promoting a more balanced mood and better sleep, the cannabinoid has been studied for its ability to help manage pain.
Although research around CBD is still in its early stages, early studies show that topical hemp-derived CBD can relieve both short-term and chronic pain1. Better yet, these formulas often contain additional ingredients like menthol and camphor for extra relief where you need it most, including your knees.
Below are the best CBD creams, including full-spectrum and broad-spectrum creams designed for recovery, relief and athletes.