6 Essential Father's Day Gifts for Yoga Dads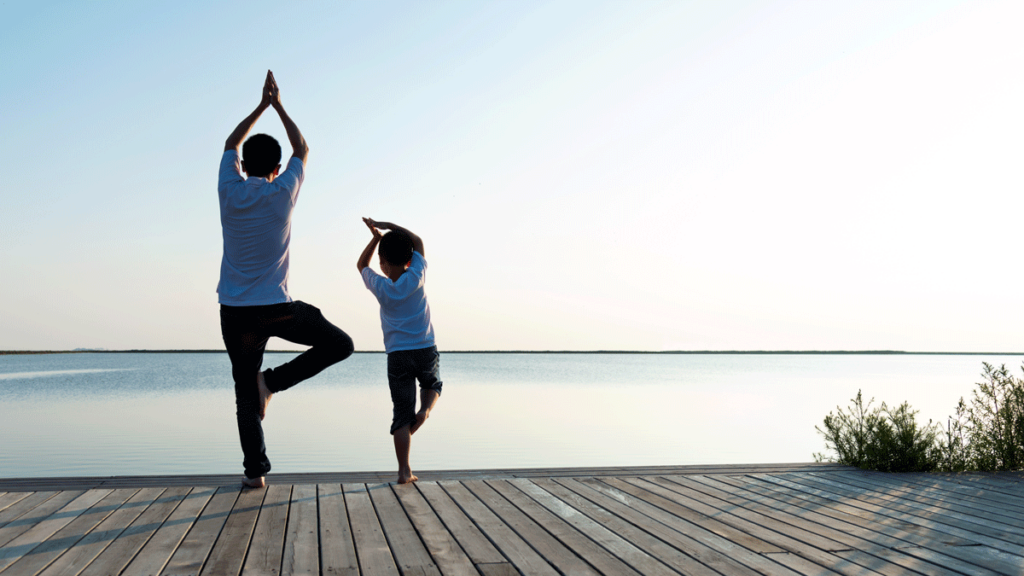 "], "filter": { "nextExceptions": "img, blockquote, div", "nextContainsExceptions": "img, blockquote, a.btn, ao-button"} }">
Going out the door? Read this article about the new Outside+ app, now available on member iOS devices! >","name":"in-content-cta","type":"link"}}">Download the app.
There was a time when I was reserved about the things I craved. Because I practiced yoga, I wanted to appear above material infatuation. When asked what I would like as a present, I obediently shouted and said useless things like "I'm sure I'll appreciate anything you give me because it's from the bottom of my heart."
Then I had children. In the tyrannical workload that is a household with a toddler, there was no time to sew, let alone struggle. This means that I learned to do everyone a favor and just get down to business.
In that spirit, here's what I want for Father's Day. I'm pretty sure other yoga dads will appreciate the following as well.
6 Father's Day Gifts for Yoga Dads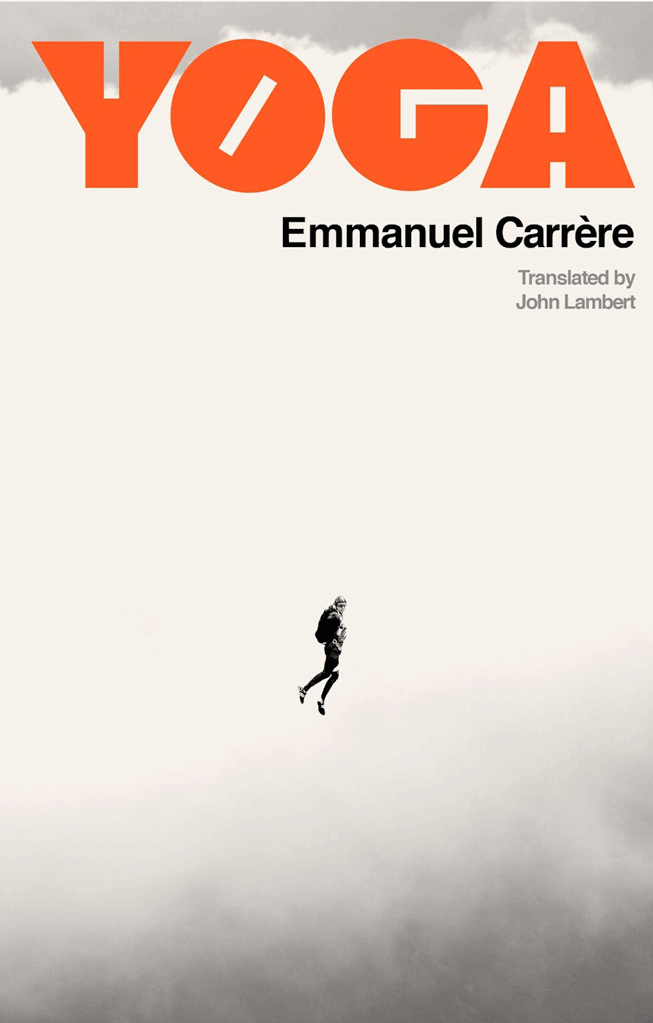 1. Yoga
Emmanuel Karer intended to write a book on the practice of yoga and meditation. But after a series of life-shattering crises, the French author has written an unflinching first-person study of how we all search for meaning in these ancient practices. Karer does not preach wisdom from above. Rather, he shares it from the depths of despair, asking whether these disciplines are too detached from everyday life to save us in times of dire need. This man is flawed, funny and candid, and his lyrics are a beacon to others not because they shine forward, but because he's not afraid to dig deep.
$18.99 from Amazon
2. A shirt for the whole day
I love cycling. I don't like looking like I'm in the Tour de France. Enter the Ocean & San All Day Shirt. Available in short and long sleeves, the ultra-comfortable and functional jersey is made from moisture-resistant fabric with UPF protection and has secret pockets on the back for your phone or snacks. It feels like yoga wear, and when I get off my bike to work or after I hit the trail, it looks like a casual shirt made in Los Angeles.
$80 for short sleeves and $87 for long sleeves at Ocean & San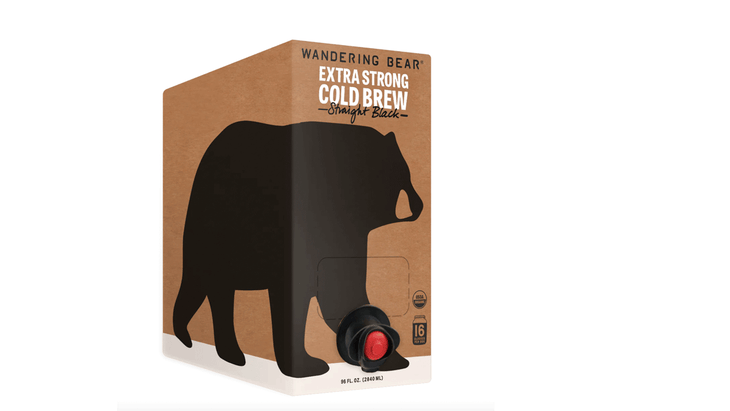 3. Wandering Bear organic cold beer subscription
I never thought that cold beer in boxes could satisfy my bougie palette. But when my son-in-law accidentally left a box of the stuff in the fridge after a family vacation, I got hooked. Mostly, it was the rich, dark flavor that got me converted. But there's also the real convenience of not having to stop somewhere with the kids in tow to pick me up during the day. And I can't get over the fact that a 128oz box is only $1.94 a glass.
$26.75 for 96 oz and $40.79 for 128 oz at Amazon
4. Boxer briefs made of alpaca fiber
Yes, underwear. PAKA clothing relies on alpaca fiber, which is lighter than sheep's wool, wicks away moisture better, is less itchy and has a smaller footprint. (Literally, because alpacas actually have soft feet, not hooves, but also in terms of durability.) PAKA's recently released Nature's Essentials Boxers are made from alpaca, eucalyptus and organic cotton, soft, stretchy and breathable. They are just as good for Down Dog training as they are for chasing your kids around the yard.
$35 from PAKA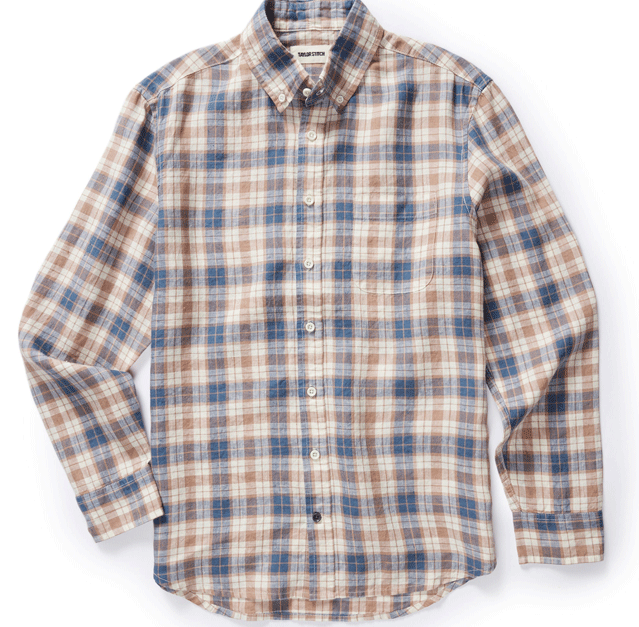 5. Jack's linen shirt
I'm a PE teacher, so when I get dressed in the morning, my goal is to be able to fall into a flat on my back in no time. But in some cases, it is also useful to look like a real adult. Fortunately, the folks at Taylor Stitch make a comfortable and stylish Jack Shirt. A lightweight linen button-down with prints and solids ensures I look presentable for semi-formal events, but doesn't get in the way of the occasional spine twist.
$128 from Fave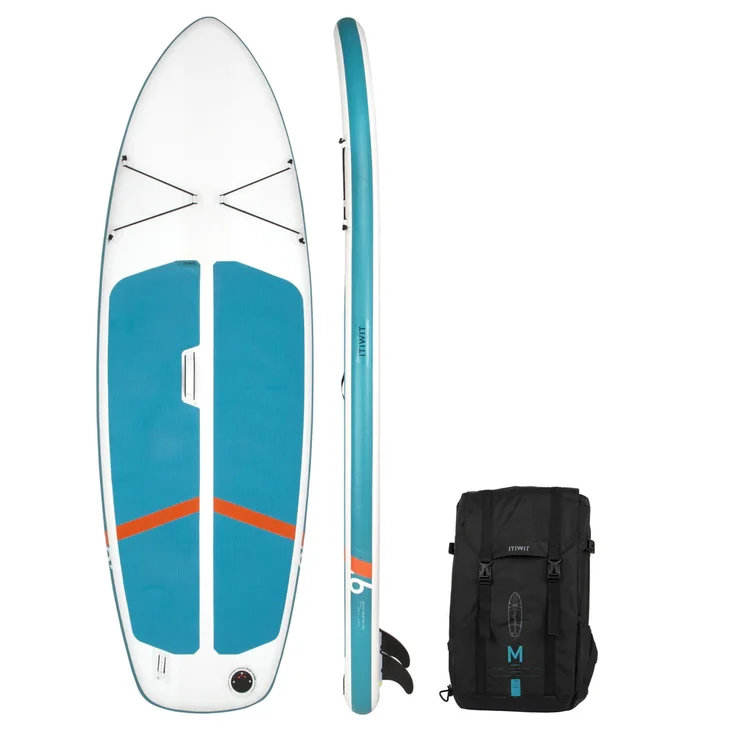 6. Ultra-compact inflatable paddle board
Giving the gift of a stand up paddle board means giving the gift of freedom. The Itiwit's inflatable design means it can be stuffed into a 30-litre rucksack and slung over your shoulder or stashed in the boot alongside the pram and other baby gear for impromptu trips. Because whether you're paddling rapids or doing SUP yoga, time on the water is rejuvenating and diaper-free.
$449 at Decathlon
RELATED: 8 Fun Outdoor Father's Day Surprises for the Father's Day Dad in Your Life
About our contributor
Alex Tselnick is a writer, physical education teacher, and director of Mindfulness in Cambridge, Massachusetts. He holds a master's degree in mindfulness studies from Lesley University and has written about the intersection of education, mindfulness, and movement for publications including Tricycle Magazine, Slate, The Daily Beast, and Inverse. You can find him on social media @atz840.