6 benefits of beetroot juice and why athletes love it so much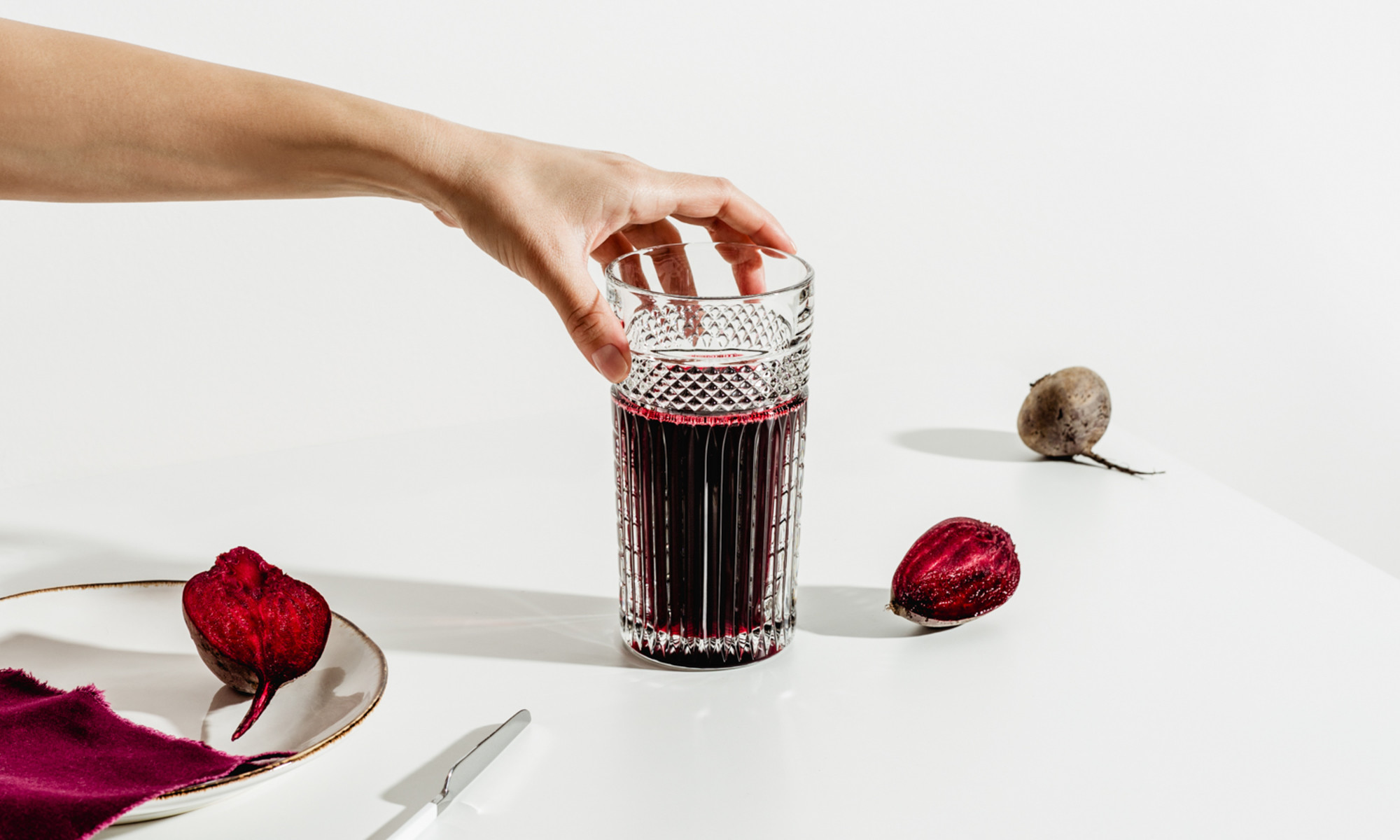 "To prevent foodborne illness, store beet juice in a clean, airtight container in the refrigerator for up to 2 days," Wiemann suggests adding lemon or lime juice to keep the juice a little longer.
For those who don't have the time or tools to make beet juice at home several times a week, Schimmelpfenning suggests trying beetroot powder, which is stable and great for on-the-go meals.
If you buy juice at the store, look for 100% pure organic beet juice, freshly squeezed, not made from concentrate, and with no other ingredients (except a little lemon juice for preservation).