5 tips for communicating with loved ones who may be experiencing difficulties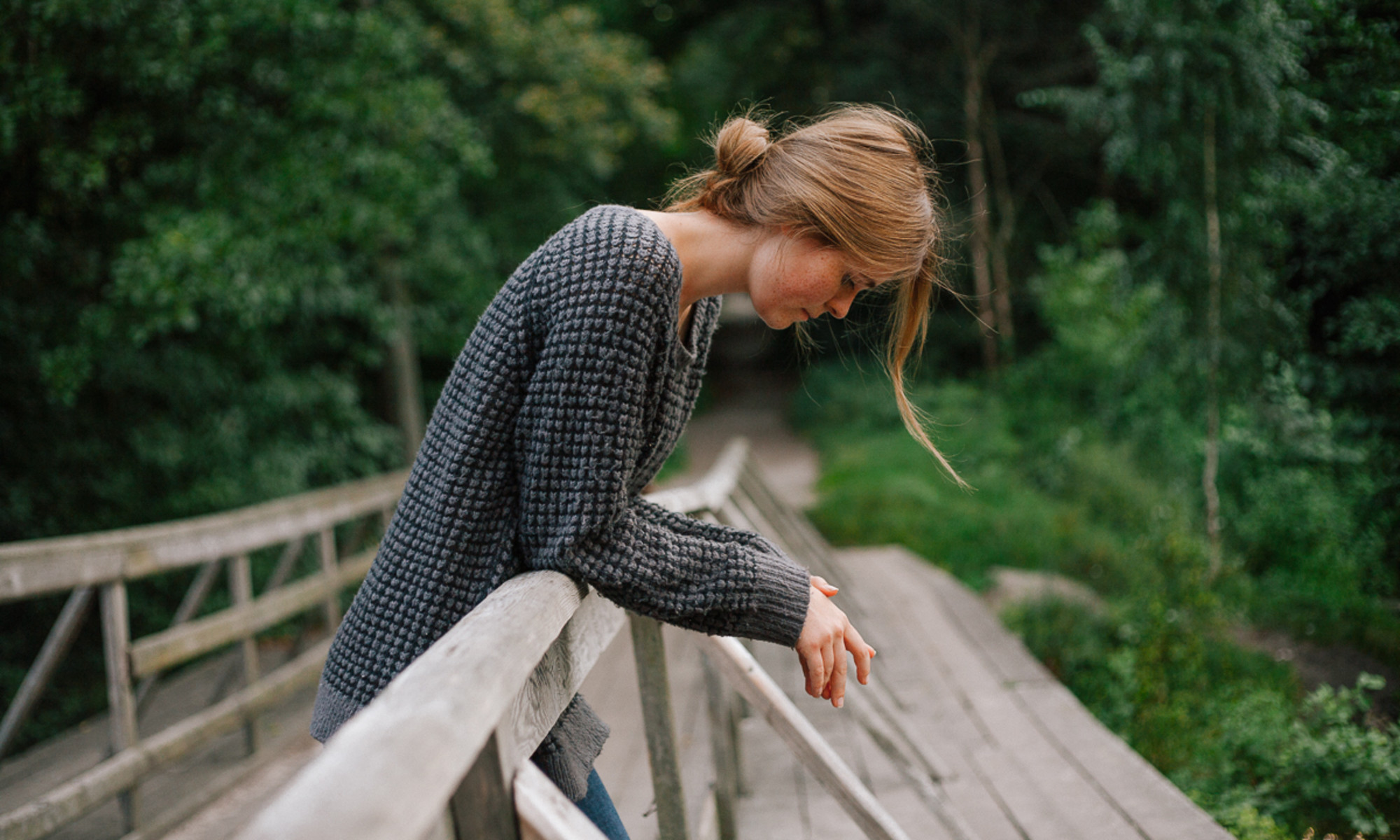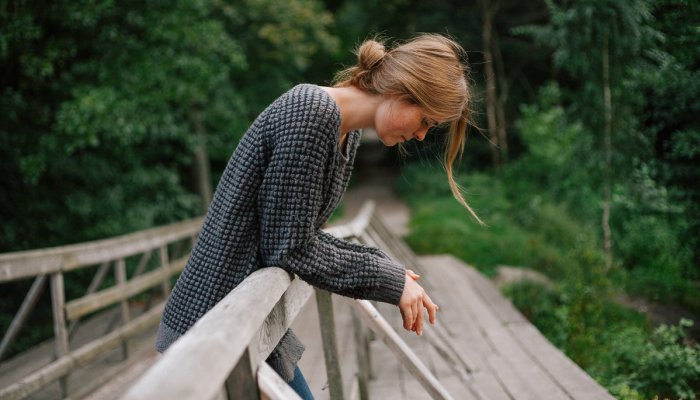 Many people have experienced this situation: you start telling a friend or family member about your difficulties, only for them to turn it into a one-time conversation. They struggled with something similar. The overall goal is to help you feel less alone, but it doesn't always feel sincere.
While it's great to offer support based on your own experience, it's better to give your friend or loved one a chance to share their before expressing your feelings, this will remind them that you are there to listen.
Caraballo says it's not always about finding the right words, it's about conveying a "spirit of care and concern" more than anything else, and focusing on them rather than yourself will help you do that.
Now, if your friend or loved one asks if you have any advice or if you can relate, then share your experience fully. Just don't make it the first thing you tell them, as each person's experience is unique, even if they seem similar at first glance.