5 scientifically proven ways to use aloe vera for hair and skin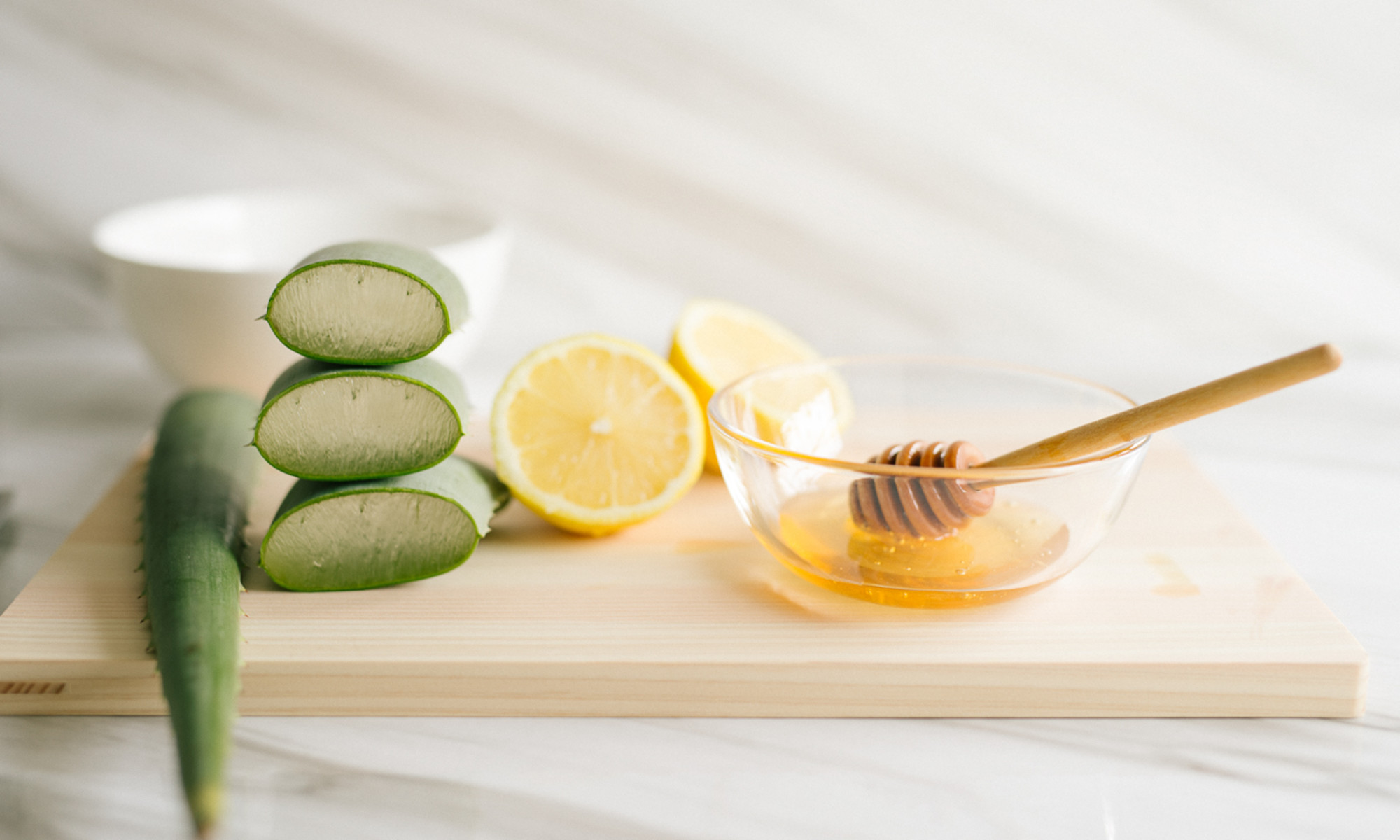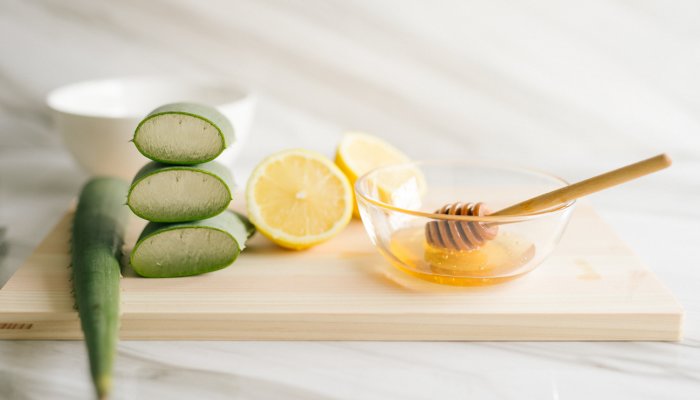 Among all proven herbal products, aloe vera is the leader among multitasking cosmetic ingredients. Succulent juice is called a hair moisturizer, anti-inflammatory, skin brightener, etc. Not only is it a very popular DIY ingredient, but it can be found in many product formulas.
So, what can you expect from adding aloe to your routine? It turns out quite a lot. The extract contains more than 75 different active compounds1, including vitamins, minerals, sugars, enzymes and amino acids that contribute to its reputation as a star beauty ingredient. We've written quite a bit about aloe, so I've rounded up the best ways to use this ingredient.