5 healthy habits to reduce the risk of rheumatoid arthritis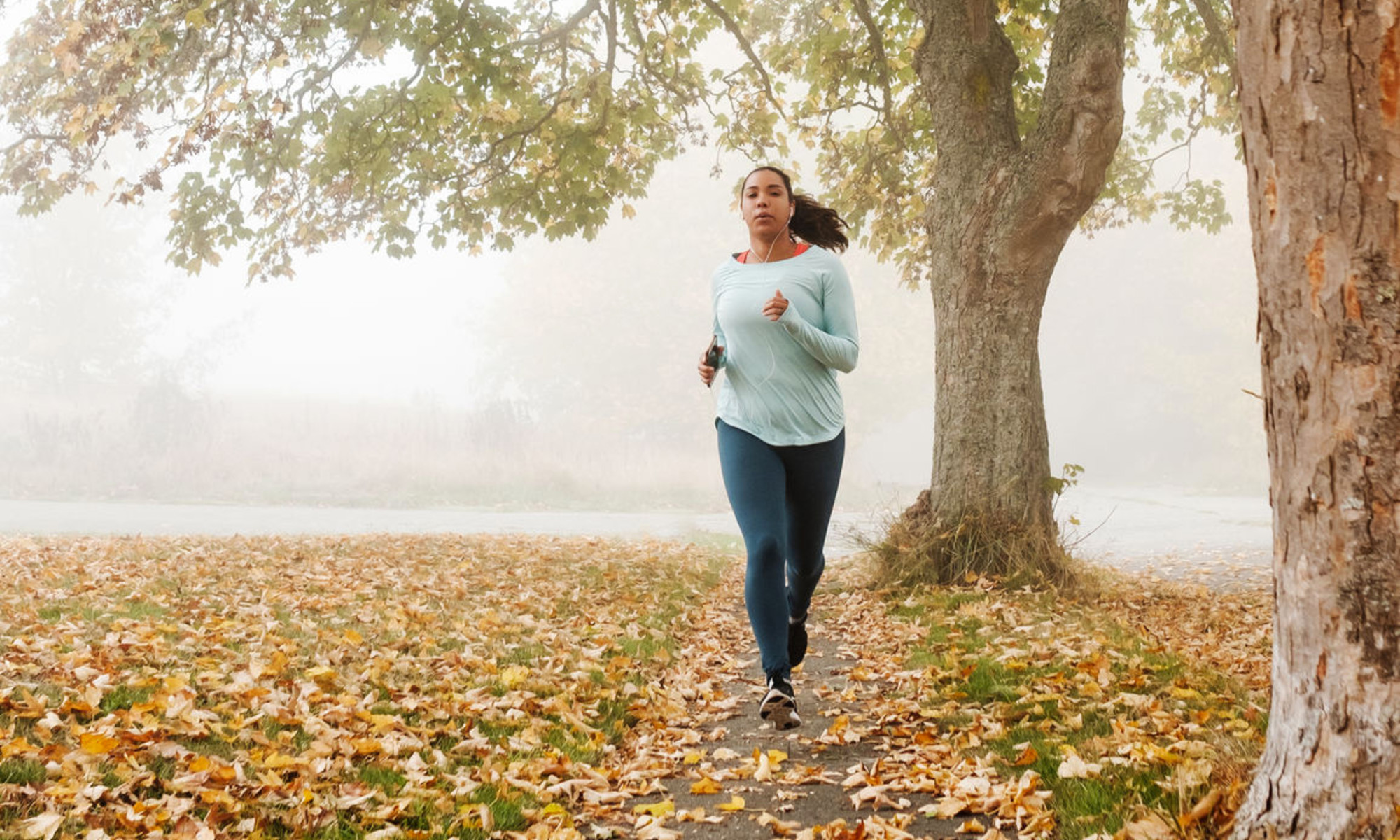 Follow a healthy diet: Focusing on a diet rich in fresh produce, healthy fats, and plenty of protein can help you get the nutrients you need to support whole-body health. While moderation and flexibility are important, here are a few research-backed diets that have been linked to increased health and longevity. To further fight inflammation, consider taking well-tested supplements that contain anti-inflammatory ingredients, such as turmeric, which is packed with antioxidants that can promote joint comfort, support mood, and more. Here are some scientifically proven supplements that your joints will love.
Exercise regularly. Exercise can be difficult to fit. Good news? You don't need a fancy gym membership to get started. Home workouts and walks can be more than enough to get the job done.
Do not smoke. This one is pretty simple. You've heard it before – don't smoke!
If you drink alcohol, do so in moderation. This one is also pretty simple. For those who drink, it is important to observe moderation. Try replacing your usual drinks with a delicious non-alcoholic cocktail to support your health.
Maintain a normal body mass index. Maintaining a healthy weight can certainly be a challenge. While your body mass index (BMI) is by no means perfect, it's important to talk to your doctor about what a healthy weight looks like for you and the healthiest way to get there and stay there.
Although there is no cure for RA, early detection and treatment can help people manage their symptoms and pain. The preventive indicators found may also influence future treatment options.