5 Best Online Holistic Nutrition Courses of 2023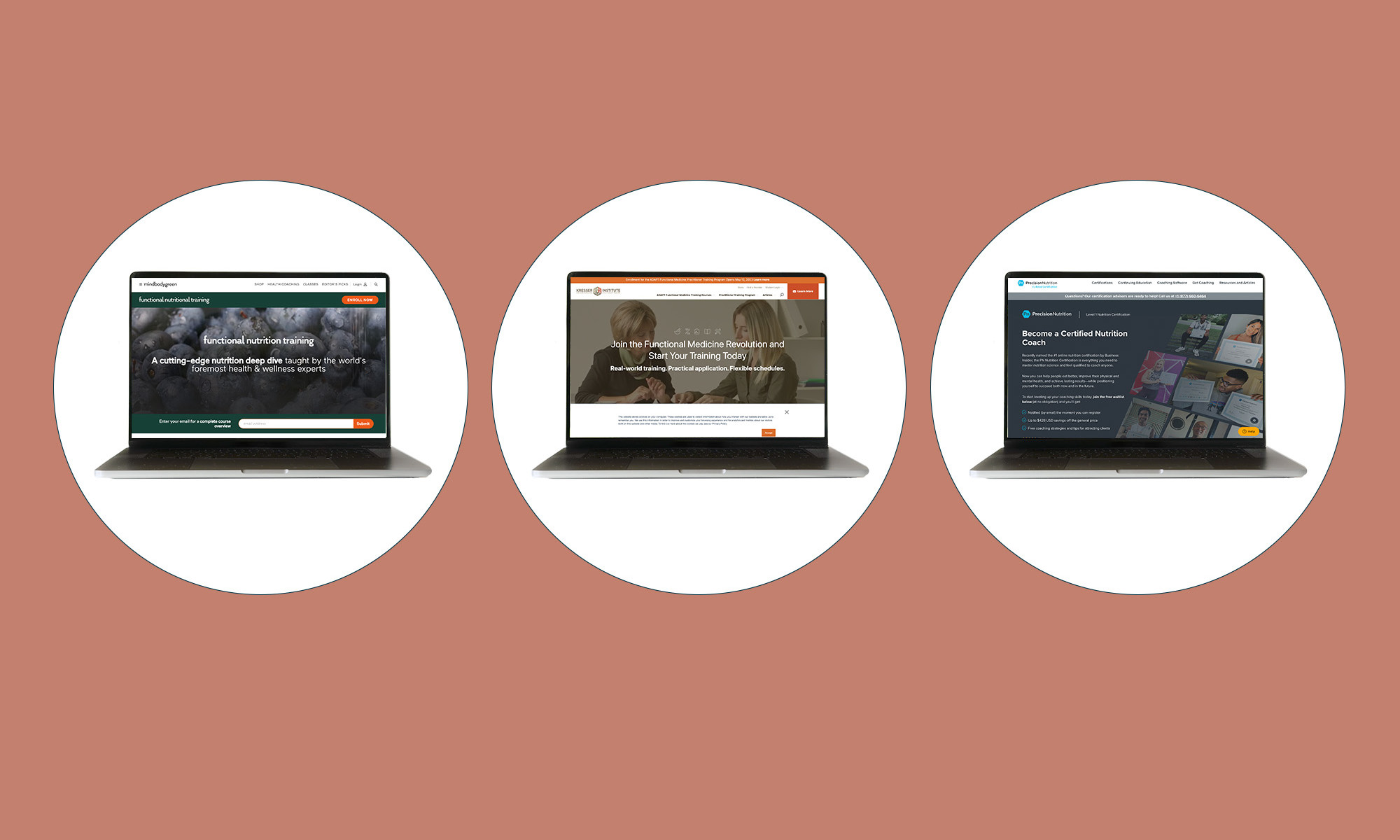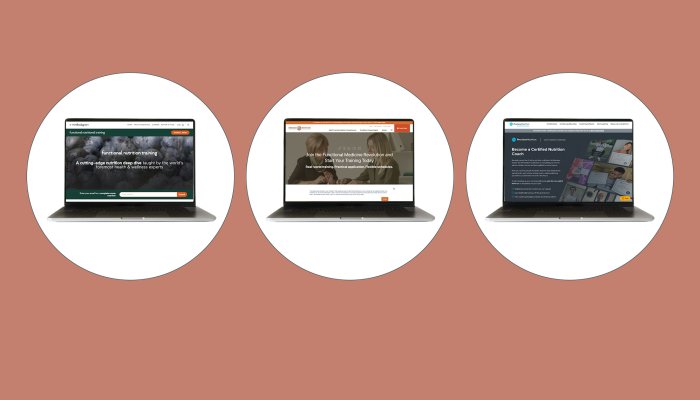 The Institute of Integrative Nutrition (IIN) is a trusted name in health and nutrition education, and over the years they've expanded their course catalog to cover specific topics like emotional eating, gut health, detox etc. Their Health Coach Training Program™ delves into how food can be used as medicine and how nutrition affects mental and emotional health. It also zooms out to examine how factors such as our relationships, friendships and environment "feed" us and shape our health.
The course takes between 6 and 12 months, and you can expect to spend 5-8 hours a week on coursework (or 10-16 hours if you hope to complete it within six months). Along the way, you'll learn from leading holistic nutrition experts like Maya Feller, MS, RD and Zach Bush, MD. This long-term program has a higher price tag of $5,995.
See an overview of the program here