5 benefits of argan oil for hair + how to use it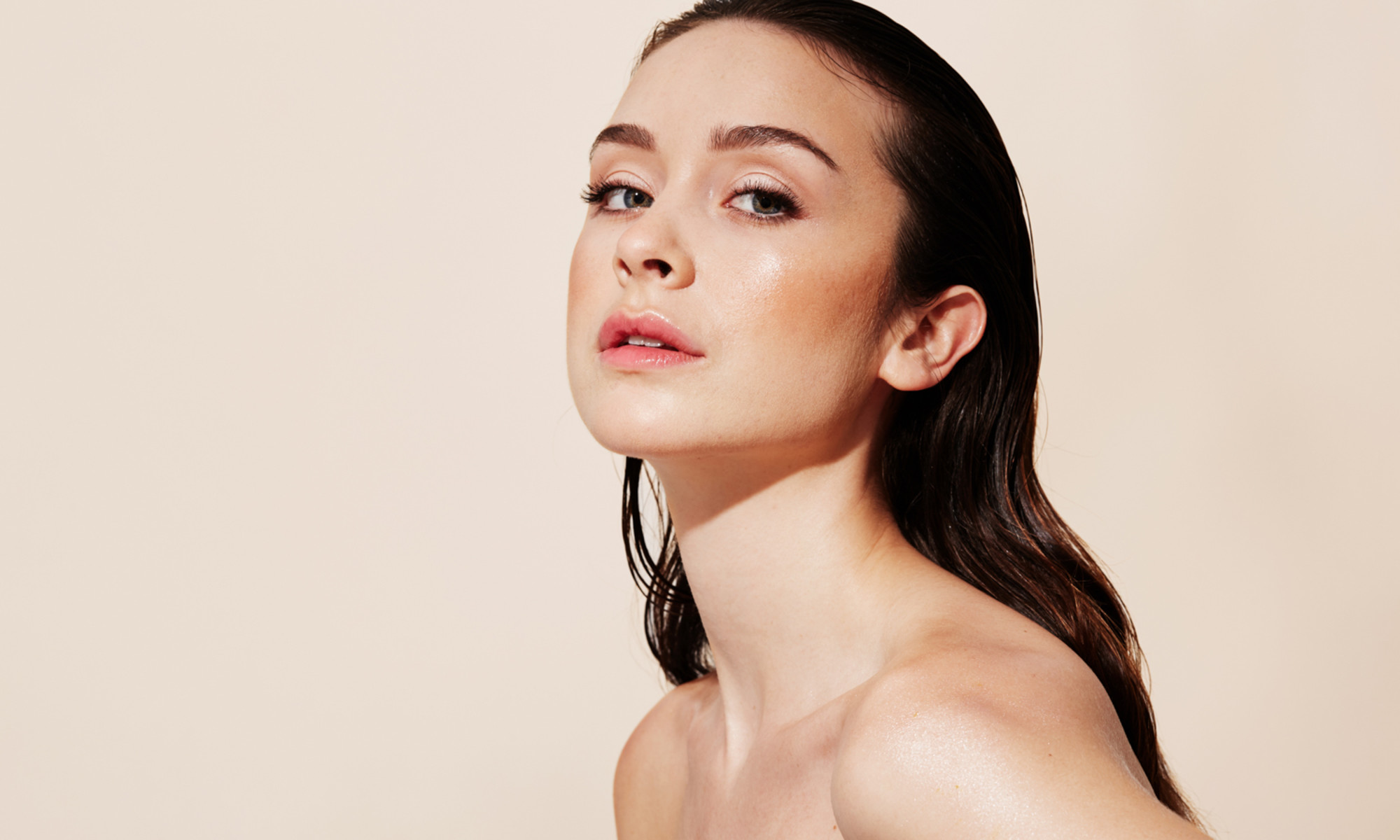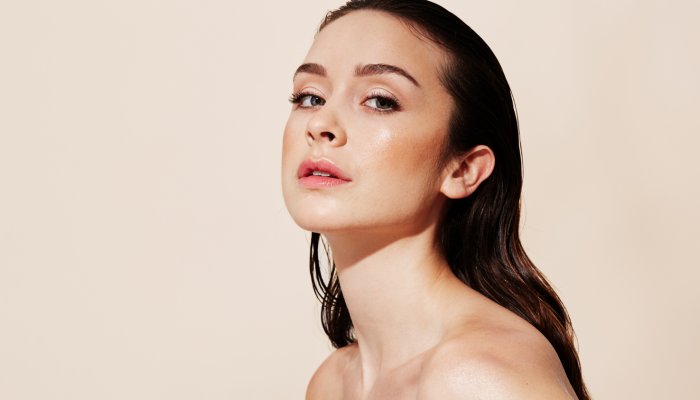 Although some hair oils, such as rosemary, can stimulate hair growth, there is no data yet on argan oil doing the same. However, that doesn't mean it can't promote overall healthy hair growth.
Considering that argan oil can protect your strands from heat, help seal the cuticle, and moisturize dry scalps, it's sure to promote healthy hair. In turn, your hair can grow more easily when all of these other factors are functioning properly.
Briefly: Argan oil does not directly stimulate hair growth, but it can promote overall hair health, leading to better growth over time.