4 tips to make your skin smoother than a dolphin from head to toe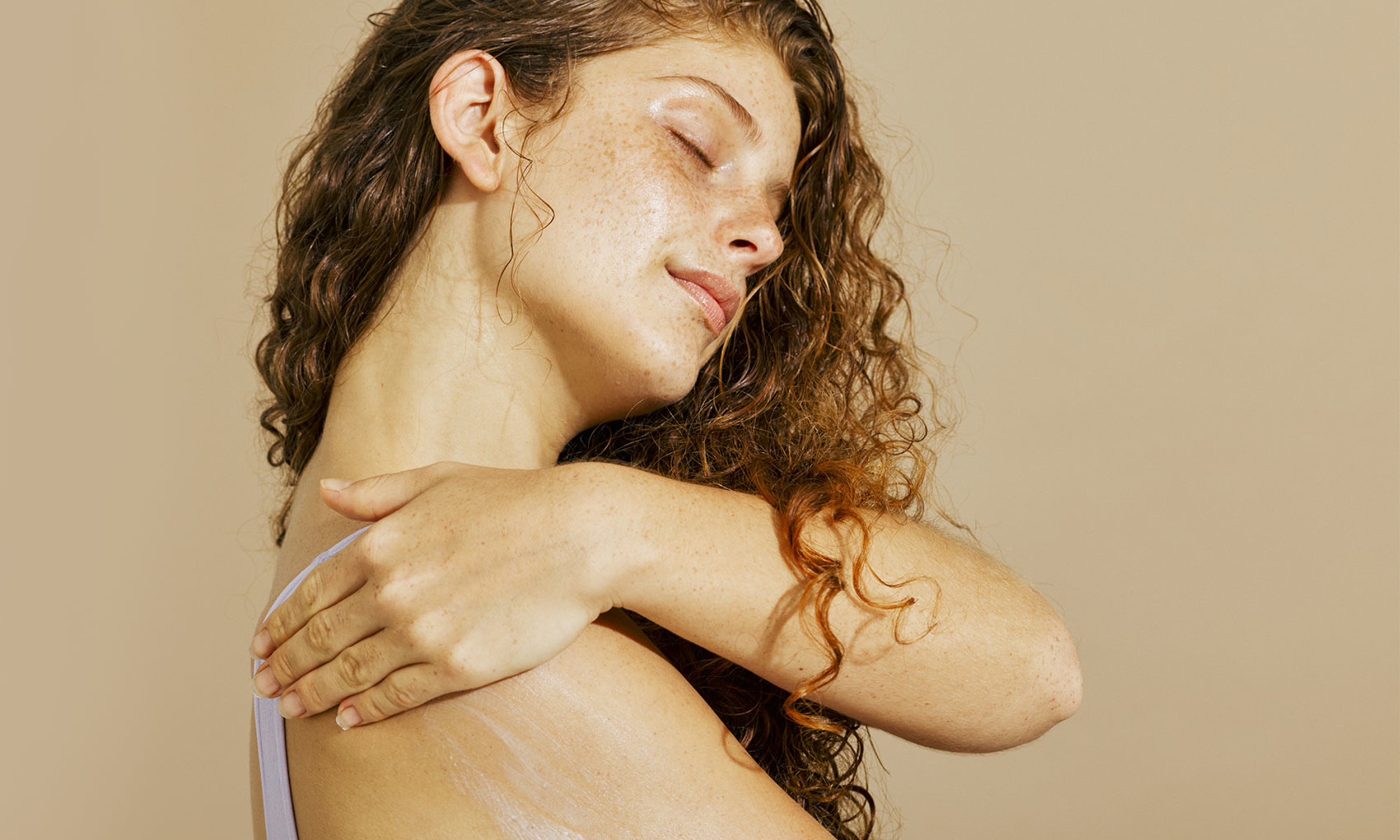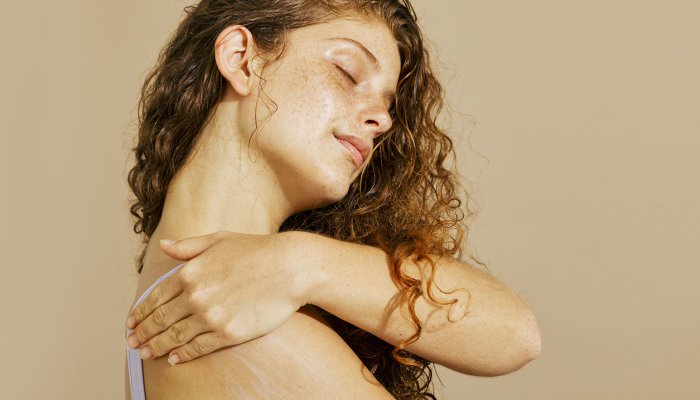 First, you'll want to limit ingrown hairs as much as you can. Do this by carefully removing the hair with a sharp, clean razor or other removal methods such as waxing, threading, sugaring, etc.
If you shave, be sure to exfoliate your body beforehand with a body scrub or chemical exfoliant.
"Gentle exfoliation can help [loosen] free edge of hairs that can get stuck under the skin," said board-certified dermatologist Joshua Zeichner, MD. "This can provide a smoother shave and reduce the chance of bumps or irritation."