4 simple and delicious ways to make new life out of leftover beans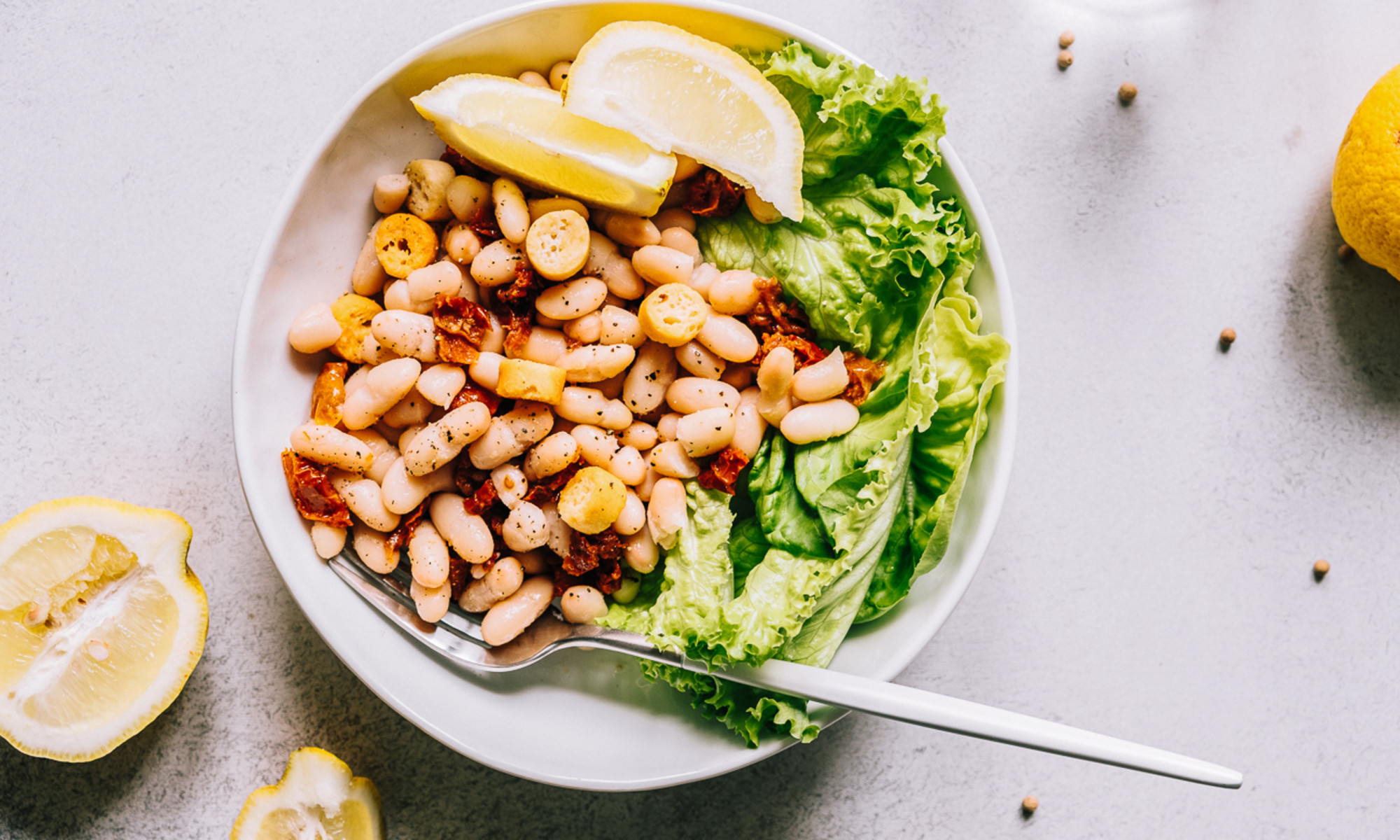 April 18, 2023
0 Comments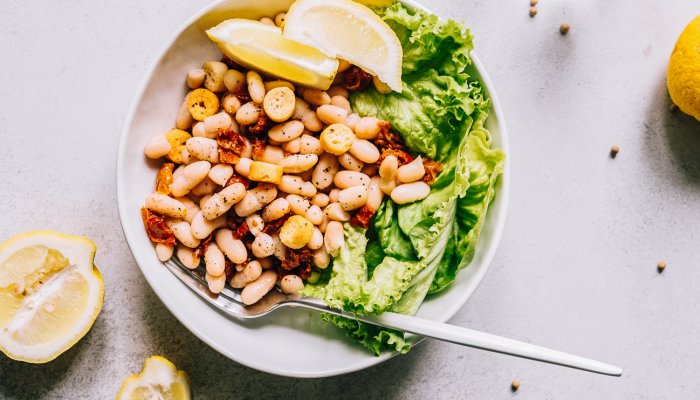 Ingredients:
Optional cilantro-garlic paste (½ bunch of cilantro, including stems, 2 cloves of garlic, 2 tablespoons of olive oil, salt), ½ cup of cooked beans, hard bread, 1 clove of garlic, cut in half, 1-2 eggs, butter (or ghee or olive oil), Szechuan chili, or other favorite chili oil
Method:
If your beans are canned, make a cilantro-garlic paste: chop cilantro and garlic, then rub into a paste with salt. Heat a small saucepan, add the oil, and cook the garlic-cilantro mixture over medium heat until it begins to soften, about 2 minutes. In a small saucepan (if you're using the one with the garlic-cilantro paste), sprinkle the beans with a little water and heat through. Toast the bread and grate the cut side of the garlic clove. In a small pan, fry the egg(s) in butter. When the beans are warm and the eggs are cooked, spoon the beans onto the toast, top with the egg and sprinkle with crispy chilli.
It's also good with sliced ​​onions on top. It may be worth adding that beans are useful in, on or under any bread-like substance. Follow the procedure above, but spoon the beans onto tortillas, injera, chapati, dosa, pita, etc.
Excerpt from Eternal cookbook Tamar Adler. Copyright © 2023 Tamar Adler. Reprinted by permission of Scribner, an imprint of Simon & Schuster Inc.