4 drinks to help ease menstrual symptoms and 2 drinks to avoid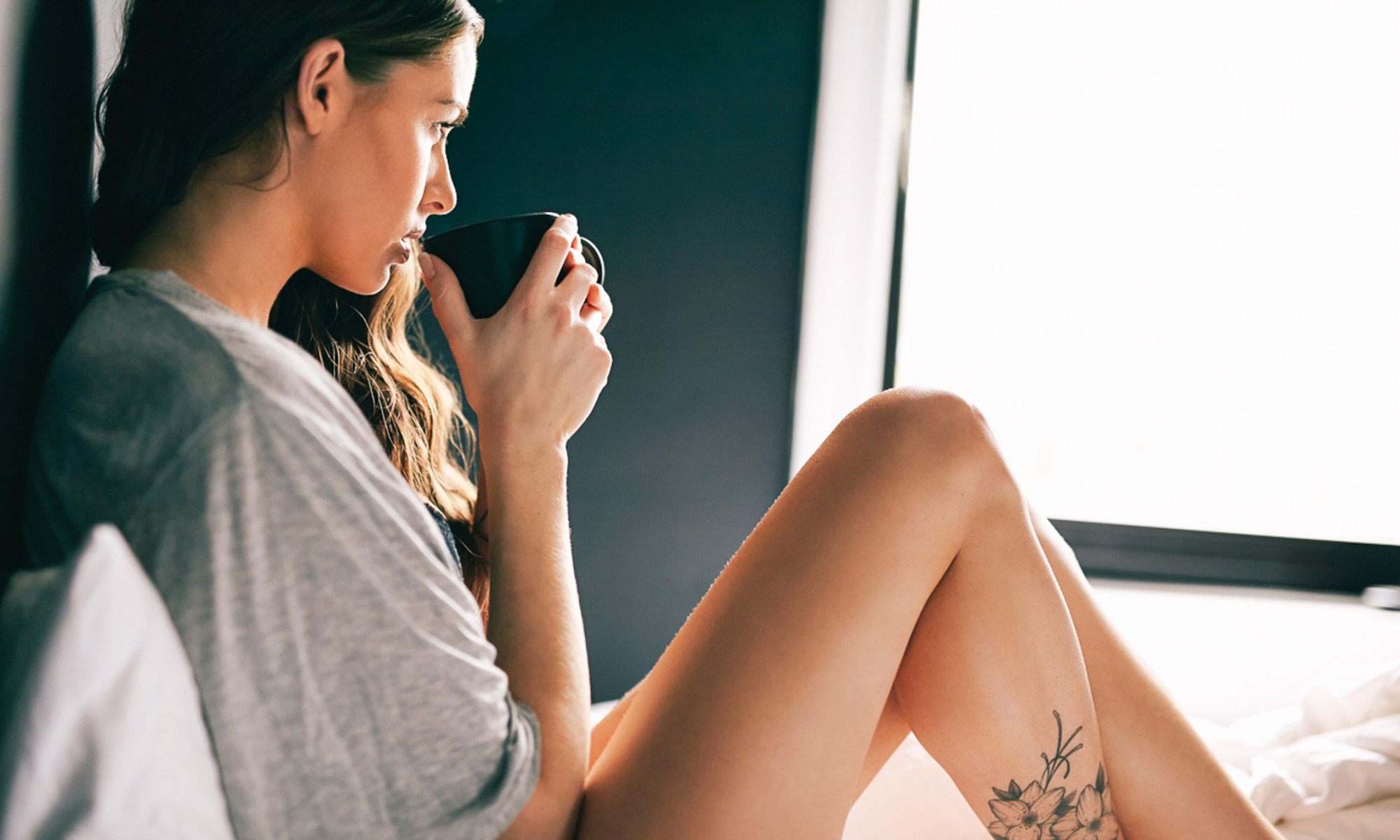 April 20, 2023
0 Comments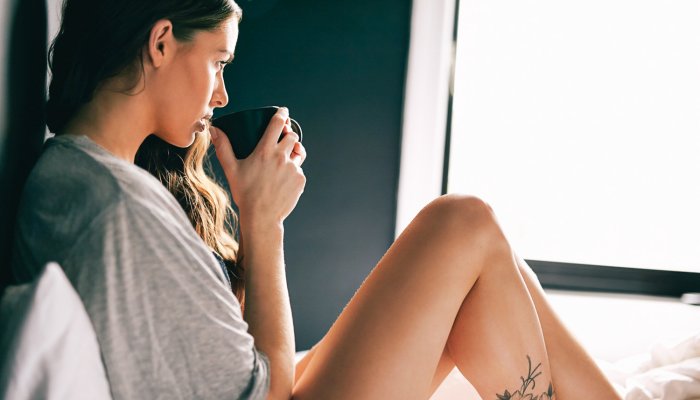 Take a daily magnesium supplement: Magnesium can help relax muscles (including pesky uterine muscles), so Sadati recommends taking a daily supplement during menstruation. Here's a selection of MBG's best magnesium supplements for comfort, sleep, digestion and more.
Try a probiotic: All the reasons to love probiotics, like boosting the microbiome with good bacteria to aid digestion, also come in handy during menstruation. Gut-healthy bacteria can also help reduce bloating, gas, constipation, and diarrhea during menstruation. Here are the recommended probiotic supplements by a Ph.D. in nutrition.
Try ginger tablets: Ginger has powerful pain-relieving properties and reduces inflammation in the body. Sadati suggests trying ginger pills twice a day to help manage cramps and other menstrual pain.