3 ways to make your home more sustainable and eco-friendly this spring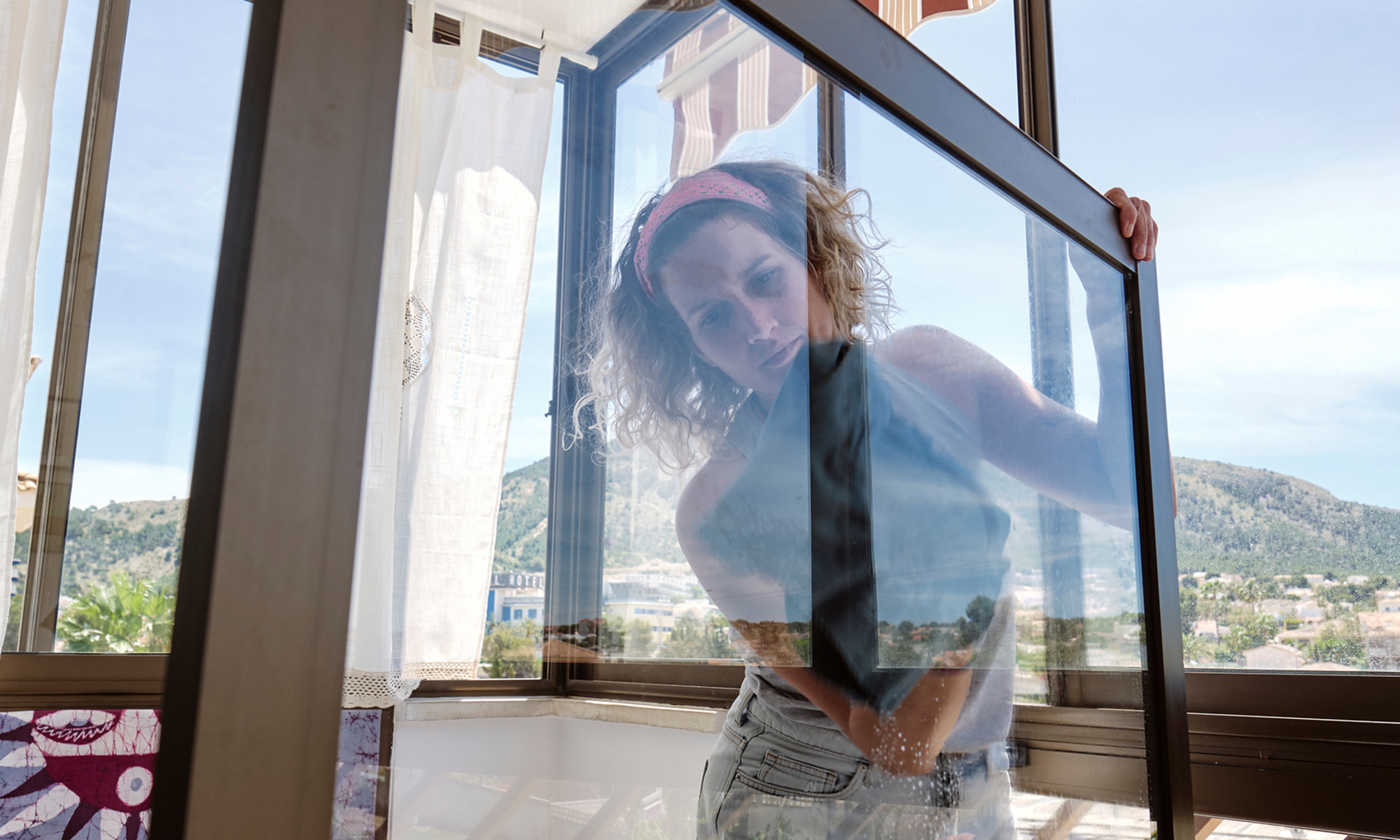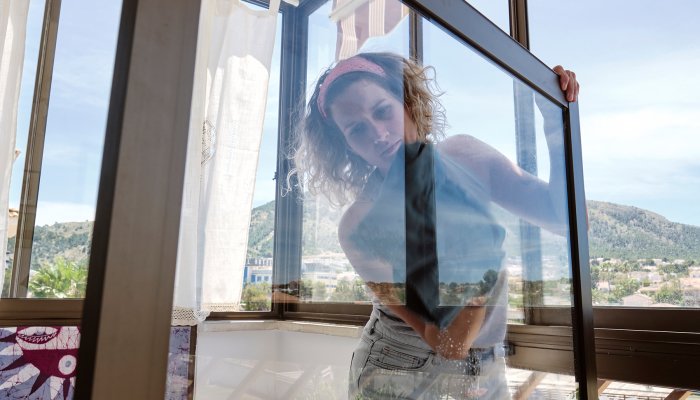 In 2019, about 1 billion metric tons of carbon dioxide emissions cooled our homes, workplaces, shops and industries around the world. This is equivalent to the greenhouse gas emissions produced by more than 215 million gasoline-powered passenger vehicles in a year. Globally, between 1990 and 2016, the energy associated with cooling buildings tripled.
The market for air conditioning systems in developing economies is also heating up: between 2018 and 2019 alone, the demand for refrigeration equipment increased by 10%!
As the world warms, global demand for air conditioning is expected to triple by 2050, and the number of installed refrigeration units will increase by 66% by 2030. Ensuring adequate, reliable, fair and clean energy supplies and climate-controlled facilities are critical. This will require a comprehensive response from governments, corporations, local and state decision-makers. According to the International Energy Agency, making our air conditioning systems more energy efficient could avoid up to 460 billion tons of emissions over the next 40 years and save about $3 trillion over the next 30 years.
As an individual, there are several important steps you can take to reduce your cooling-related emissions: replace systems older than 10 years with newer, more efficient models, install a smart thermostat, avoid turning your home into a walk-in freezer, and protect your home from the weather to keep cool. air inside. Consider working with your local elected officials to ensure everyone in your community has access to cool public spaces, like cool and clean shelters during heatwaves. We also need as many voices as possible to advocate for energy efficiency and energy security at the local, federal and international levels.
So be the cool kid on the block and run your high-efficiency AC unit sparingly. Then write an email or letter to your elected official asking them to show their commitment to energy efficiency and energy security.