3 tips to make your breakfast more hormone-friendly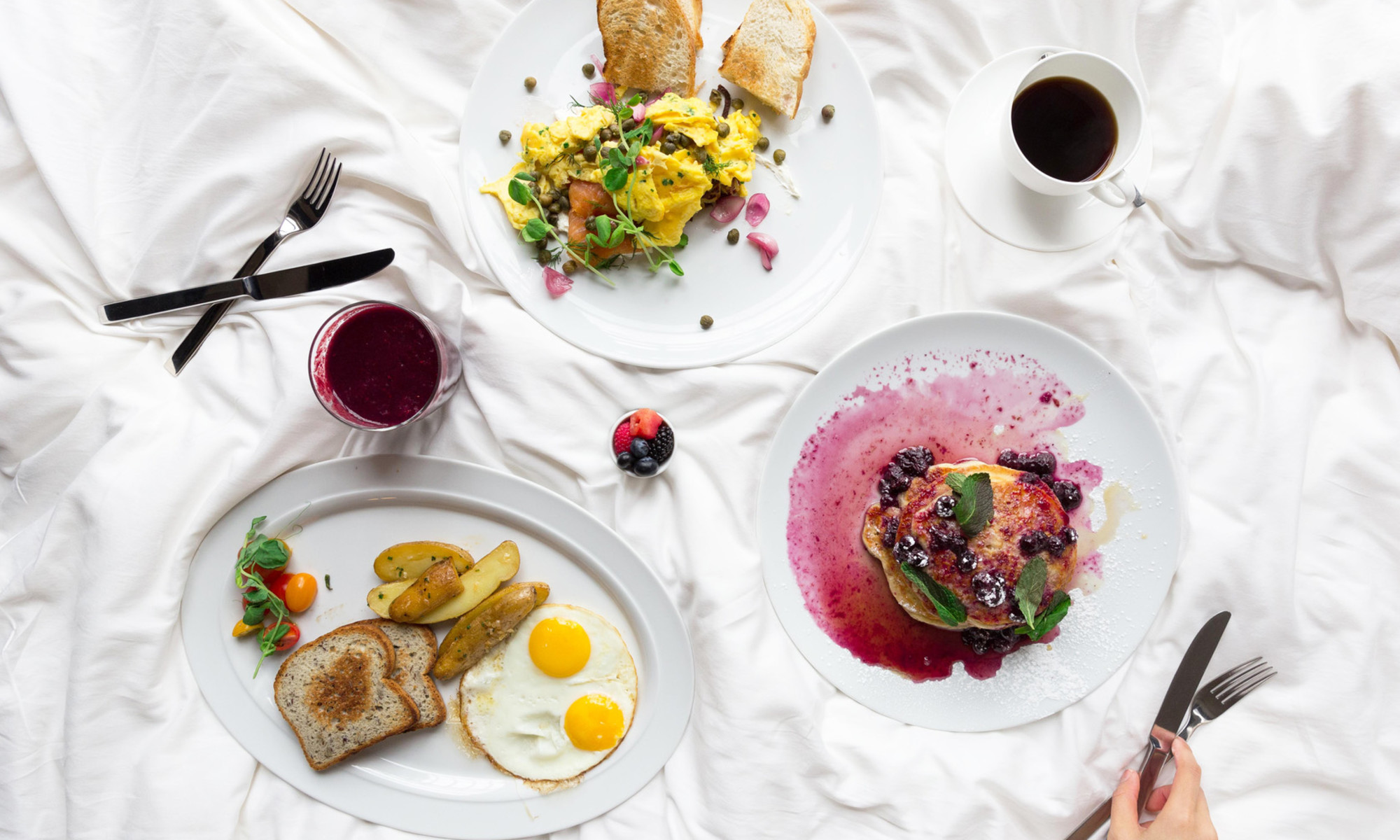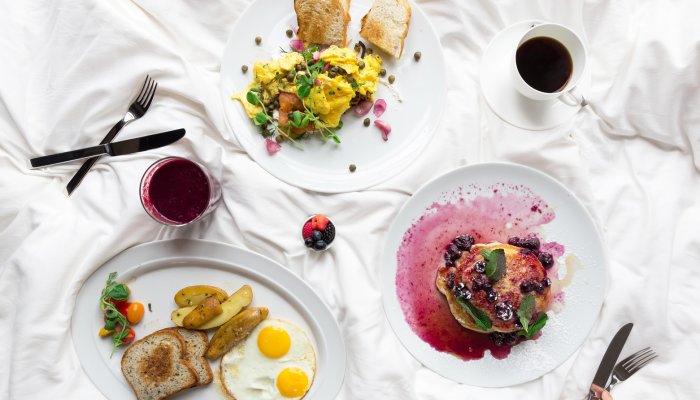 Chicago-based registered dietitian Maggie Michalczyk, RD, previously told mbg that the best breakfasts are the most balanced.
A naturally balanced diet contains protein, healthy fats and fiber-rich carbohydrates. For breakfast, look for foods like eggs, Greek yogurt, berries, nuts, seeds, avocado, and olive oil to name a few staples.
Try to limit processed foods whenever possible, as whole and natural foods "can help maintain healthy levels of hormones like insulin (blood sugar hormones), cortisol (stress hormones) and others," she says.