3 Skin Care Habits That Really Help Your Skin Cells Look Younger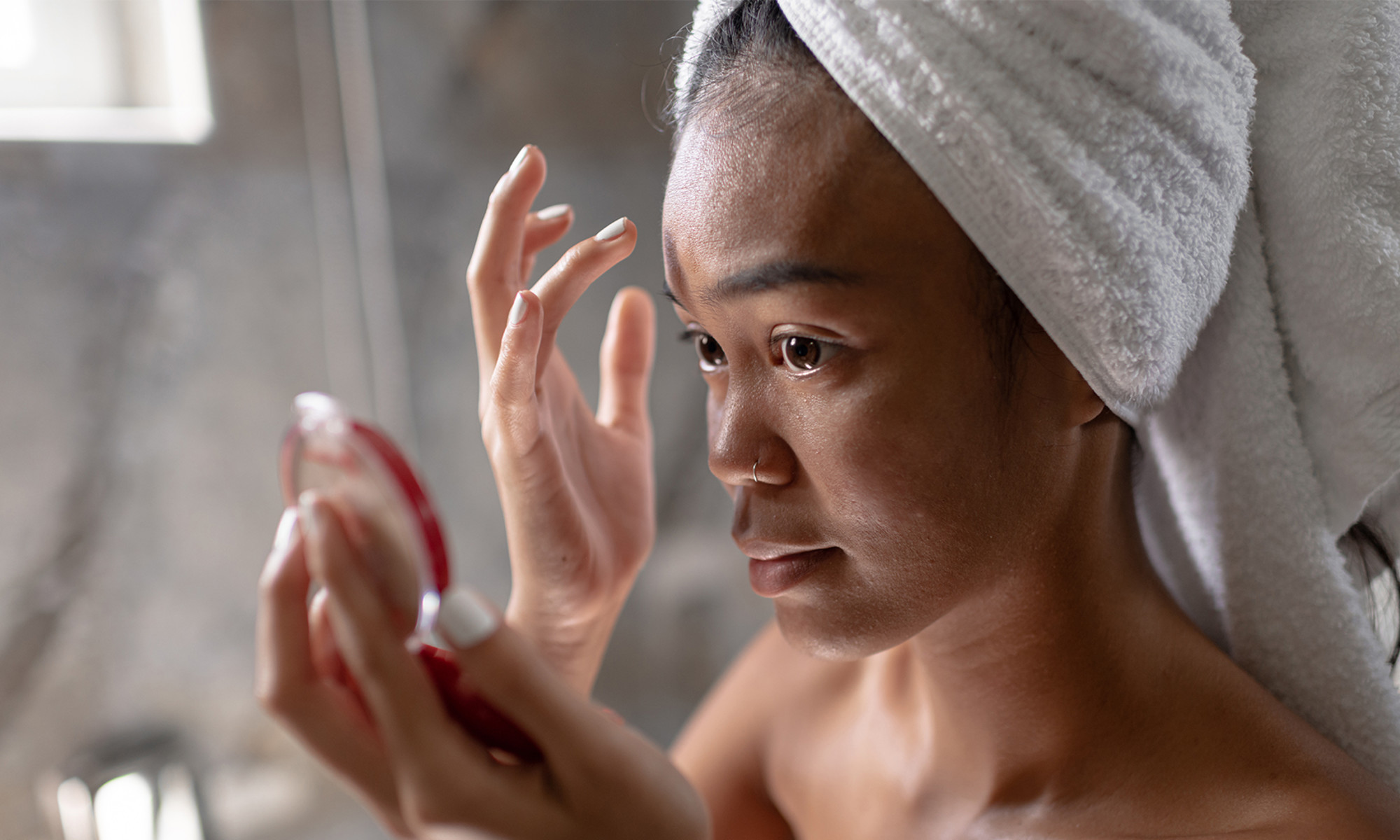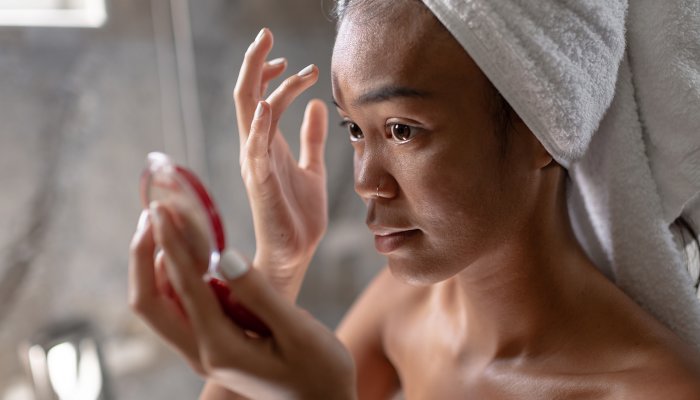 LED masks, wands and facials have become increasingly popular recently. But many people don't really know how they work (and frankly, neither do researchers). From what we know, LED tools have the ability to affect mitochondrial health and ATP production.
"I am a supporter of LED therapy. It can help rejuvenate the skin, create smoothness, elasticity, and improve the overall appearance of your skin," says triple board-certified dermatologist Mamina Turagamo, MD. One way to achieve this is by producing collagen: "This happens by helping to make collagen and also reducing the enzyme that breaks down collagen," she says.
But it also improves cellular energy: "Light-emitting diodes can also promote healthy tissue development by improving ATP production so our cells produce more energy. It can help support and repair tissue," she says.
However, she notes, "the problem is that red light therapies are not standardized, so it's hard to say which ones are better than others. I know the devices used in offices and spas are stronger. However, those used at home are simple, affordable and can still have a positive effect on your skin."
Here's our proven selection of the best LED fixtures and masks to help you find quality ones.