3 Signs Your Skin Care Product Isn't Right For You, via Derm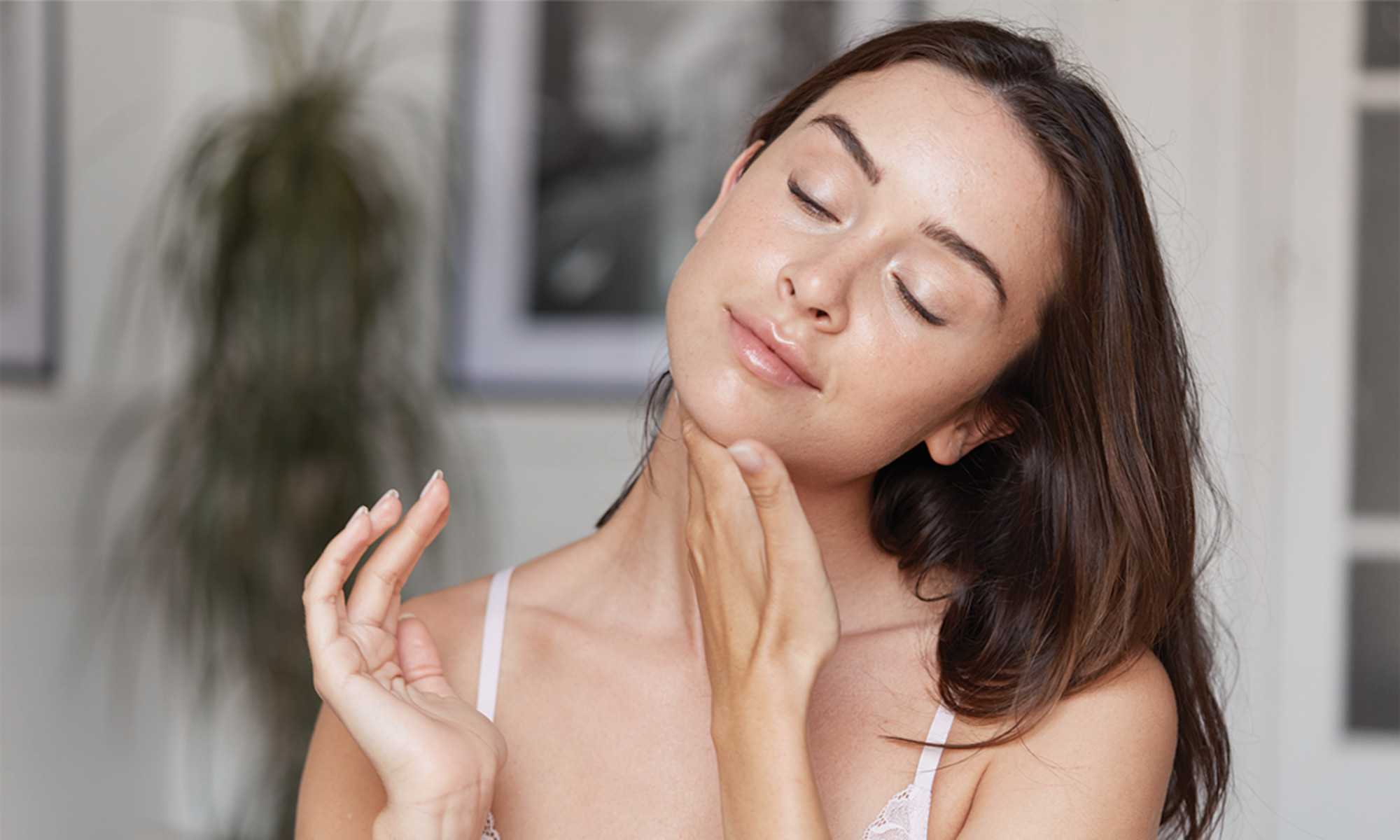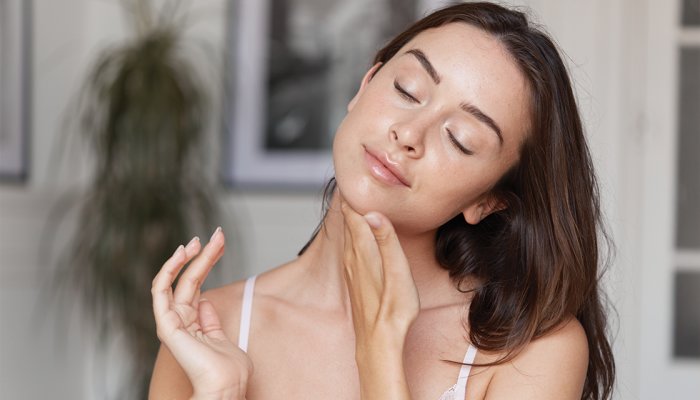 "If a skincare product leaves your skin feeling overly dry, tight, or uncomfortable, it could be a sign that the product is too harsh or dry for your skin type, which could lead to irritation," Graf says. Think of dryness as a precursor to a more intense reaction.
However, this is difficult because dryness can be a sign of irritation or a sign that you need a richer product, Graf adds. For those with already dry skin looking for a lightweight formula, the latter is probably true.
A quick caveat: Retinol often leaves skin feeling dry for weeks to months before your skin adjusts. This does not always mean that it does not fit well into your daily routine; rather it may just be an adjustment period. Be prepared for this reaction, but if it persists, consider applying a layer of moisturizer before and after the retinol, moisturizing it with a sandwich or find a milder product.