3 scalp massage tips to reduce tension and stimulate hair growth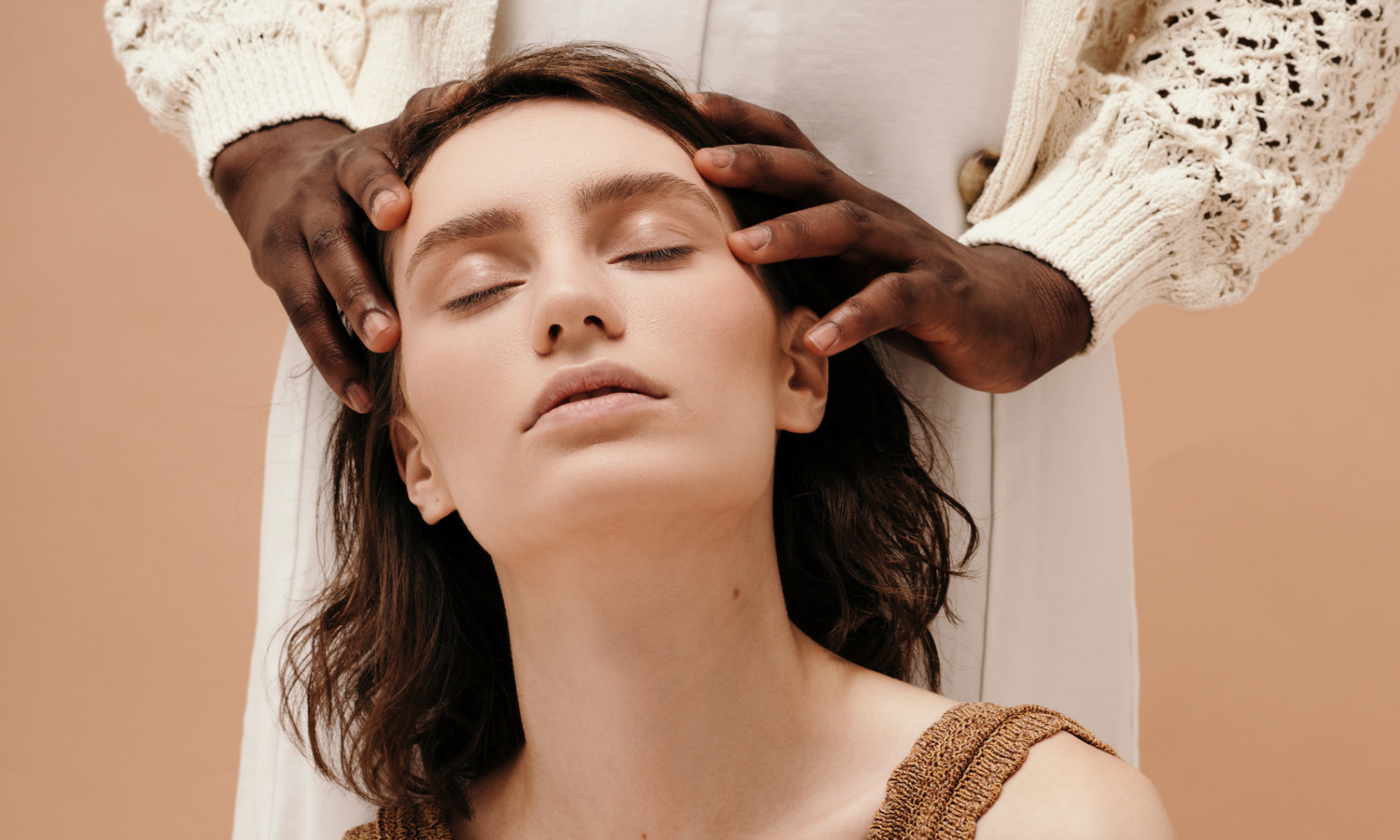 After massaging your scalp, you'll want to thoroughly wash off any product residue, so many choose to massage with a pre-shampoo such as a rich, luxurious oil. Feel free to shampoo and condition your hair as usual, but Reid recommends finishing your shower with cold water if you can.
Cool water not only helps the scalp retain moisture, but also closes the hair cuticles and helps retain moisture in the strands themselves. Result? Smoother, shinier, less frizzy hair.
But, according to Reed, a cold water rinse also provides some rejuvenating and stimulating properties for your scalp. "Raise the shower head so the water runs through your hair," he notes. (Think of it as a do-it-yourself rain shower, as opposed to splashing directly on the back of your head.) "The water helps massage, and with cold water, it's really nice."