3 nutrition tips from a holistic cosmetologist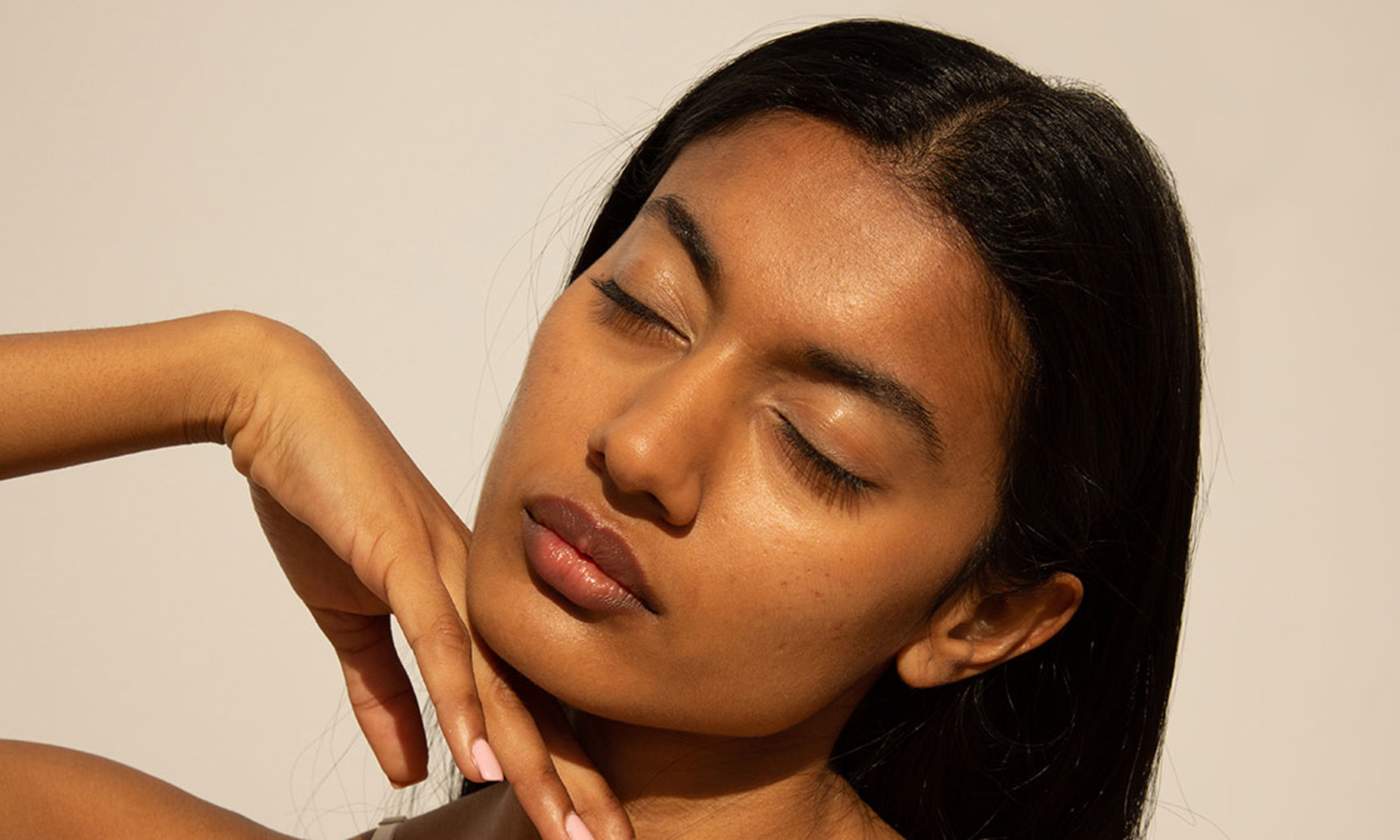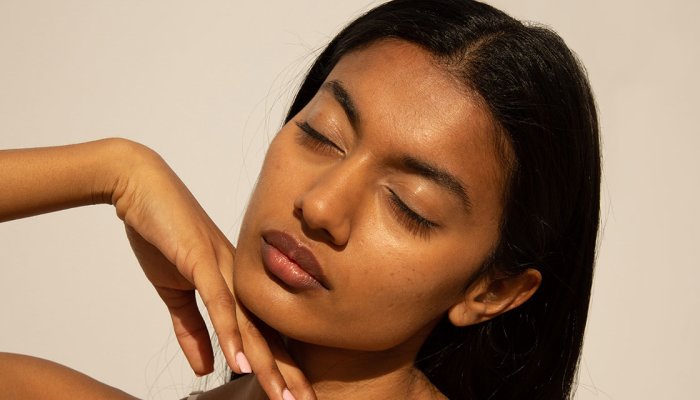 This conversation was the first time I had spoken to Holly, even though I had been a fan of her work for some time.
Her unique perspective no doubt comes from her distinguished path to beauty: Holly earned a bachelor's degree in engineering and later switched to cosmetic chemistry while studying at the Institut Supérieure Internationale de Parfums, Cosmétiques et de Aliments in Paris. The last stage of the training was the apprenticeship of Parisian skin care expert Joelle Cocco. When she returned to the States, she became certified as an esthetician — and began to build a reputation as someone who dives deep into understanding a patient's skin, not just treating the surface.
We chat about many aspects of how she takes care of her skin in general, but one of the most interesting was how she approaches skin care through nutrition. "Blood Sugar, Fiber and Variety. If you focus on these three things in your diet, I guarantee you will see significant results in your skin," she tells me.