3 Ingredients That Can Help Longevity Skin by Derm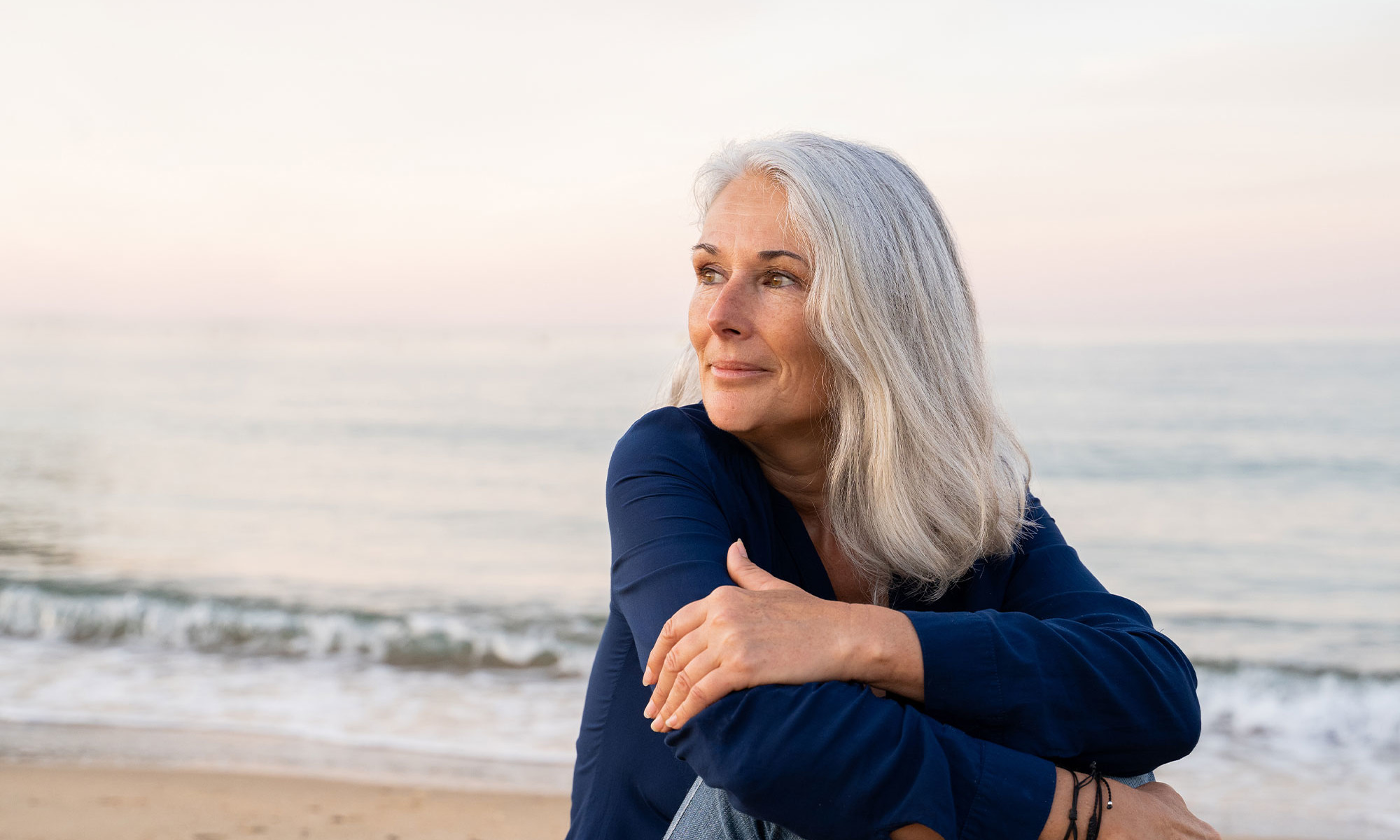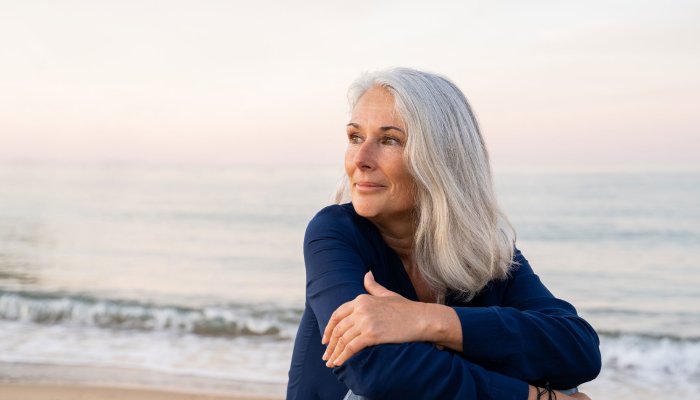 Antioxidants are an important part of any skin care regimen, but they are especially important for aging skin. See, when your skin is exposed to the elements (UV exposure, pollution, etc.), it can go into a state of oxidative stress.
When this condition lasts for a long time, you will find that fine lines and wrinkles will appear more quickly. So you need to include antioxidants to protect against those free radicals, but Alexiades notes that green tea extract is a unique type of antioxidant.
"Green tea extract is one of the most important because it in turn regulates other key antioxidants in the cell, such as superoxide dismutase 4", she notes. That's why Alexiades includes green tea (and countless other healthy aging staples) in its MACRENE line of active ingredients.