3 Beauty Editor Tricks for Treating Rough, Bumpy Skin on Your Thighs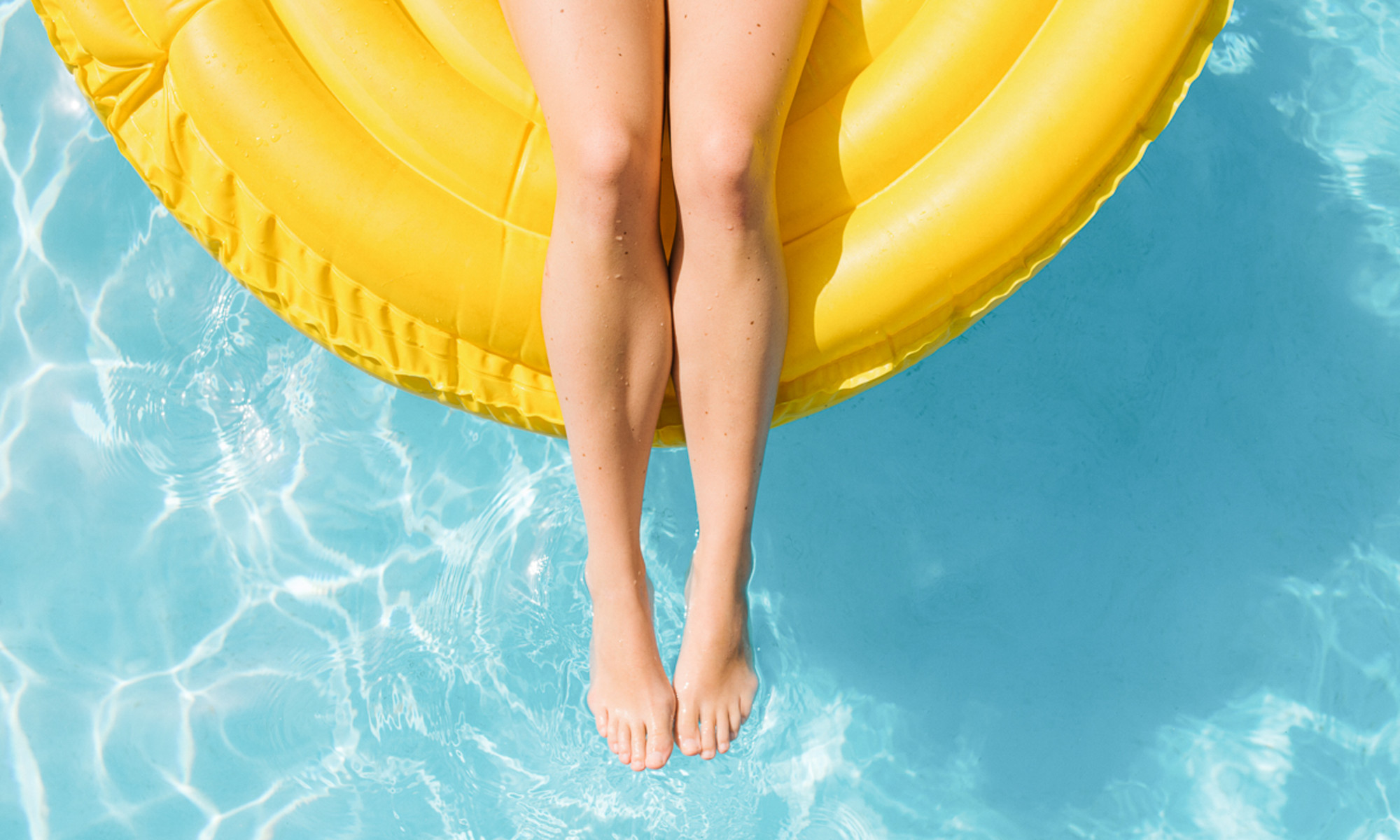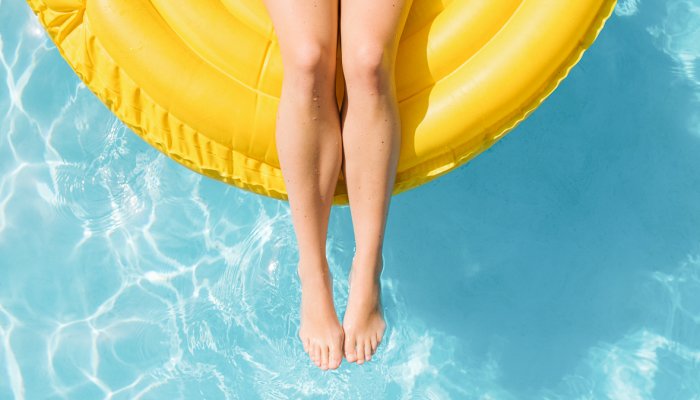 One of the reasons I deal with rough skin on my thighs is because I have a mild case of keratosis pilaris (KP), which some call "chicken skin". A normal skin condition is simply a build-up of keratin in the hair follicles, causing them to protrude and to become irritated and inflamed1, giving your skin an uneven texture. It's a chronic condition, which means it can't be "cured," but it can certainly be managed.
I usually manage to manage this just by combining regular exfoliation and daily moisturizing. But when my skin does experience breakouts, they tend to be a bit more intense.
The good news is that there are more and more body serums coming to the market that can help with acne breakouts, sticky skin, dark spots, and more. Serums for the body work in the same way as for the face. This means they are more targeted formulas with more potent actives (and usually more expensive).
I have a few in my arsenal that I find treat certain areas of the body, including the thighs. For example, Resurfacing Body Compound from U Beauty or Resurfacing Body Serum from Tata Harper. Or Kopari Beauty KP Bumps Be Gone is specially formulated for KP with 10% AHA.
As I mentioned, they're usually more expensive than your standard body products, so I don't slather them on from head to toe, but they're great options for localized issues.