3 beauty editor-approved tips for plump skin and more collagen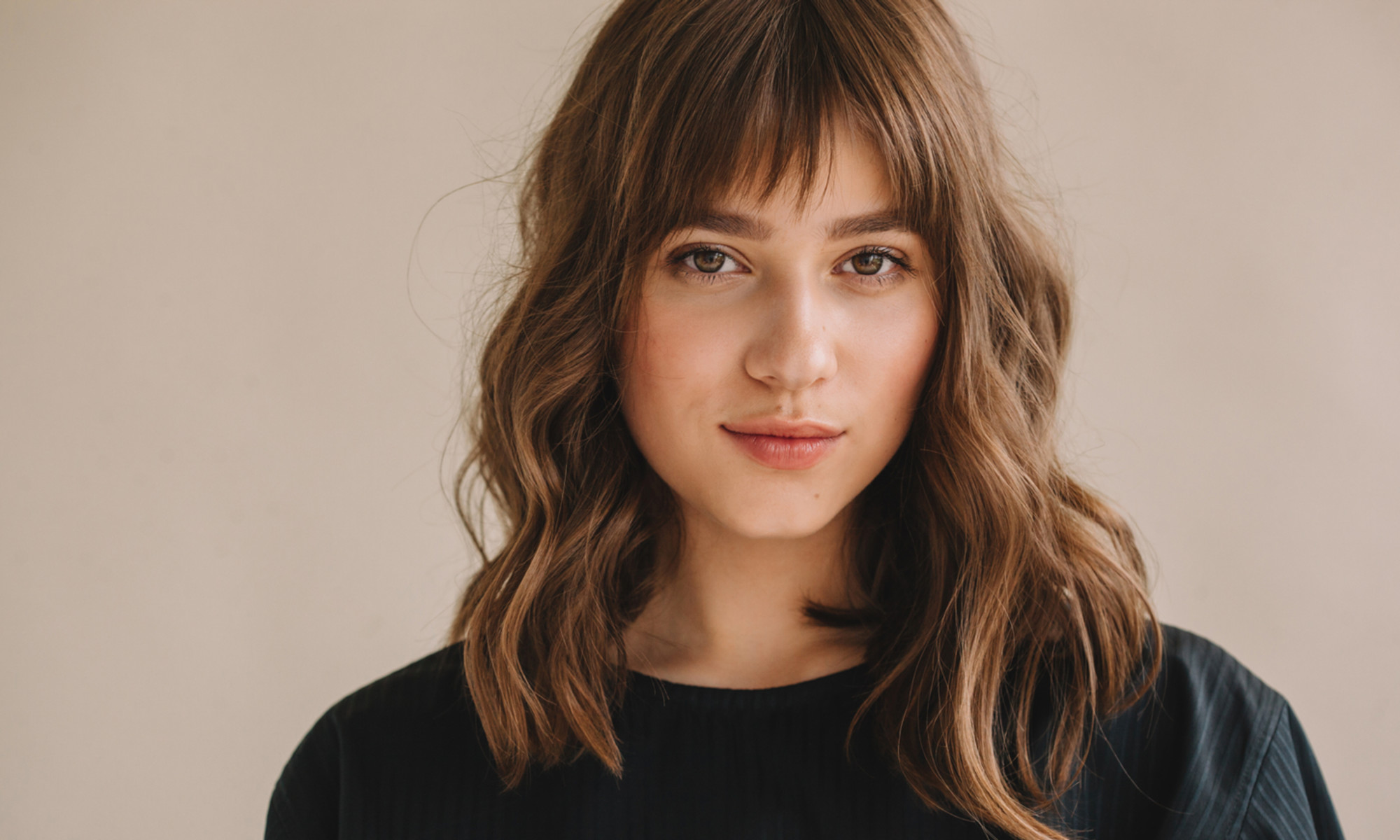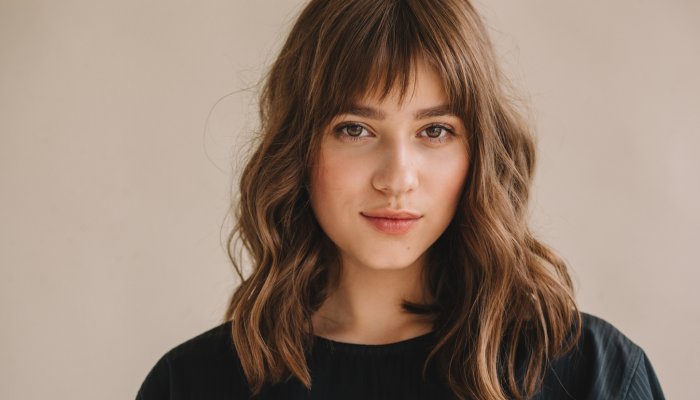 Tonight's episode of Clean Beauty School is not to be missed as I answer questions from listeners with my guest co-host, Jamie Schneider of mindbodygreen. We've received so many great questions from our mindbodygreen beauty community, and now it's time to dive right in.
In the episode, we look at: can you really grow eyebrows (and in the meantime, how to make them look fuller before the big event), what LED therapy can do for dark spots, the best way to wash your face, what to do when your hair texture is unexpected changes, and easy, simple ways to tighten the skin.