19 Best Natural Sunscreens of 2023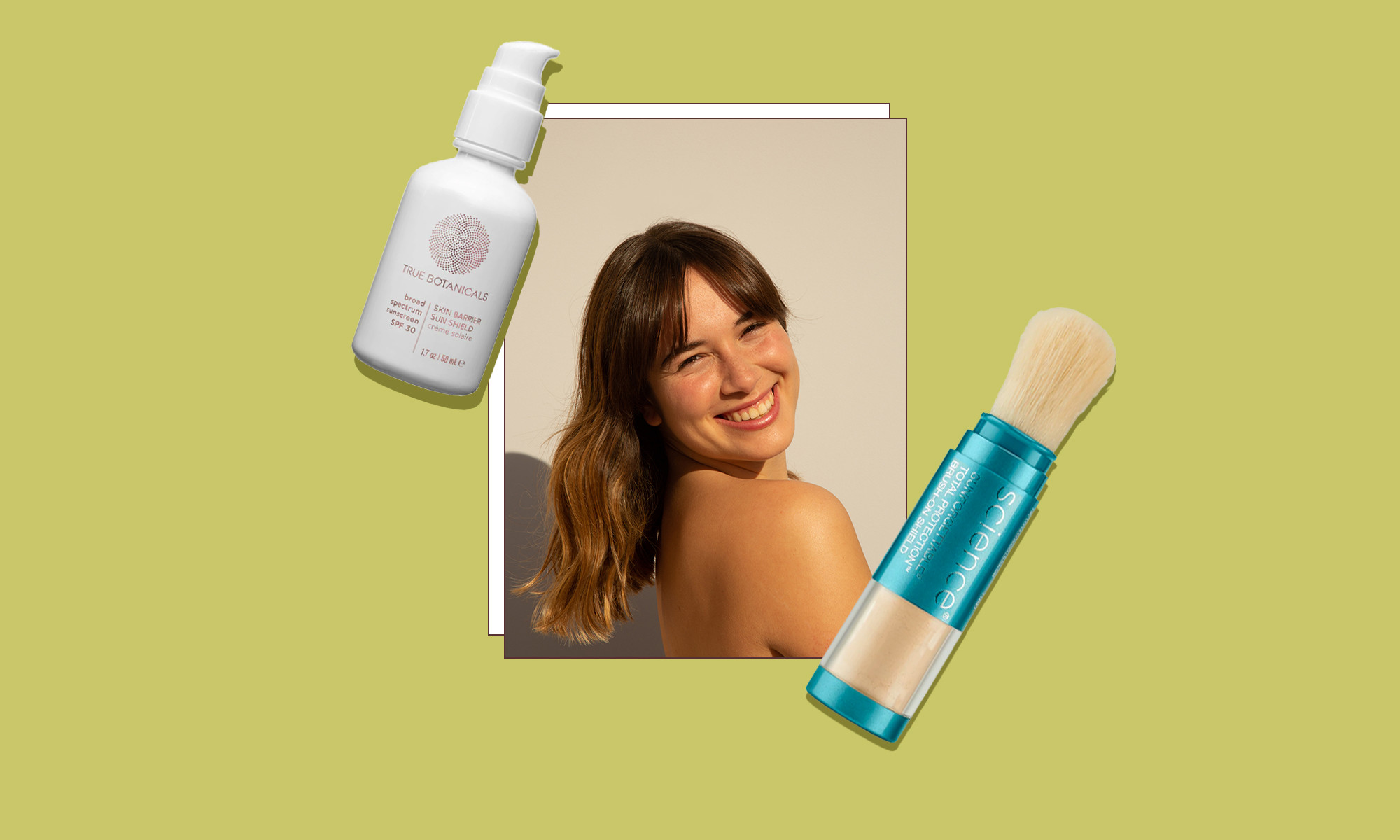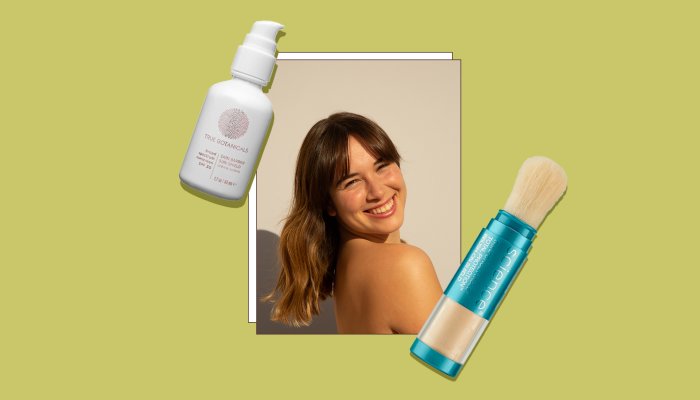 "Natural sunscreen" is not a regulated term. There is also no agreed upon clear definition of what this means in the beauty industry. So what are we even talking about in this article? On this list, you'll find sunscreen options that contain mineral blockers such as zinc oxide and titanium dioxide. Usually, when people talk about "natural sunscreens," what they really mean is "mineral sunscreens."
I suspect that many equate mineral or physical sunscreens with "natural" because alternative SPF active ingredients are classified as "chemical." And in the field of beauty, there is often a false dichotomy between chemical and natural. (We explain the actual difference between mineral and chemical sunscreen in the section below, if you're interested.) By the way, even natural substances are chemicals, like water, so this distinction is not justified, unfortunately.
In addition to using mineral active ingredients, we also preferred natural ingredients in other parts of the formula, so in these options you will find botanical oils, butters and extracts that can support the health of the skin.
However, like most modern formulas, the sunscreens on this list tend to be a mixture of lab-derived ingredients and natural extracts. (Very few commercial products are 100% natural.) So, unless otherwise noted, assume these formulas are a mix of the two, but with an emphasis on the natural side of the spectrum.