16 Best Pure and Natural Perfumes of 2023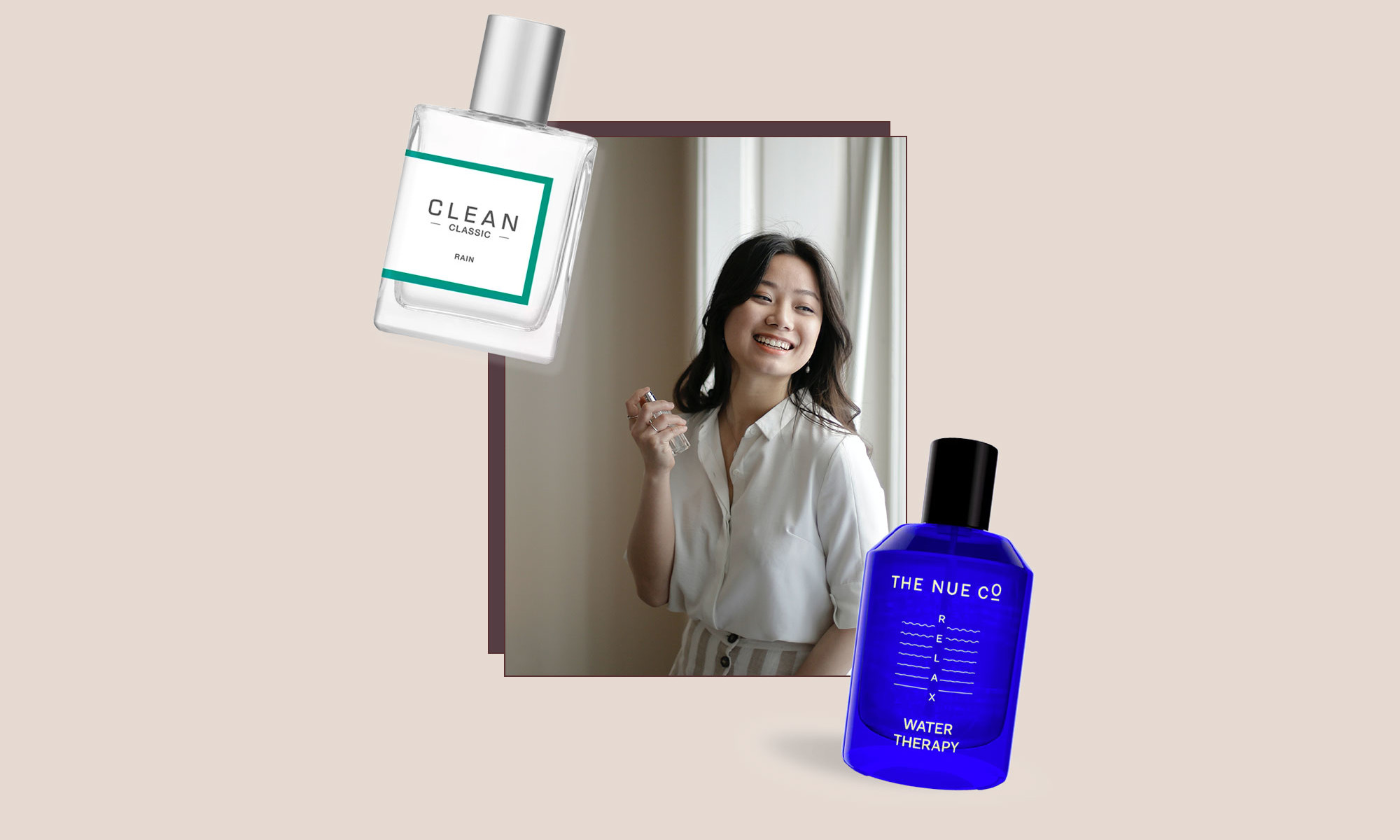 Fragrances are little treasures. Fragrances can lift your mood, unlock emotions, help you remember special days and make you feel more yourself. I grew up loving the magic of perfume thanks to my mother: as a child I was drawn to her special little bottles like precious stones. When I was old enough, I started stockpiling my own assortment of treats: overly sugary sprays that I could pick up at the drugstore or mall kiosk. I loved them, even if I look back now and laugh at how I smelled like cotton candy soaked in fruit punch.
My devotion to good fragrances has never wavered, even if my taste has, ahem, evolved over the years. That's why I'm so excited to share with you the best clean fragrances on the market right now. It may not be a regulated term, but we call these fragrances clean because brands use natural extracts or safe synthetics, disclose ingredients transparently, and prioritize sustainable practices.
Each fragrance is categorized by their fragrance profile, but be sure to check with the brands themselves as they may have other options that will suit your fancy better.