10-minute yoga before bed | Yoga with Adrienne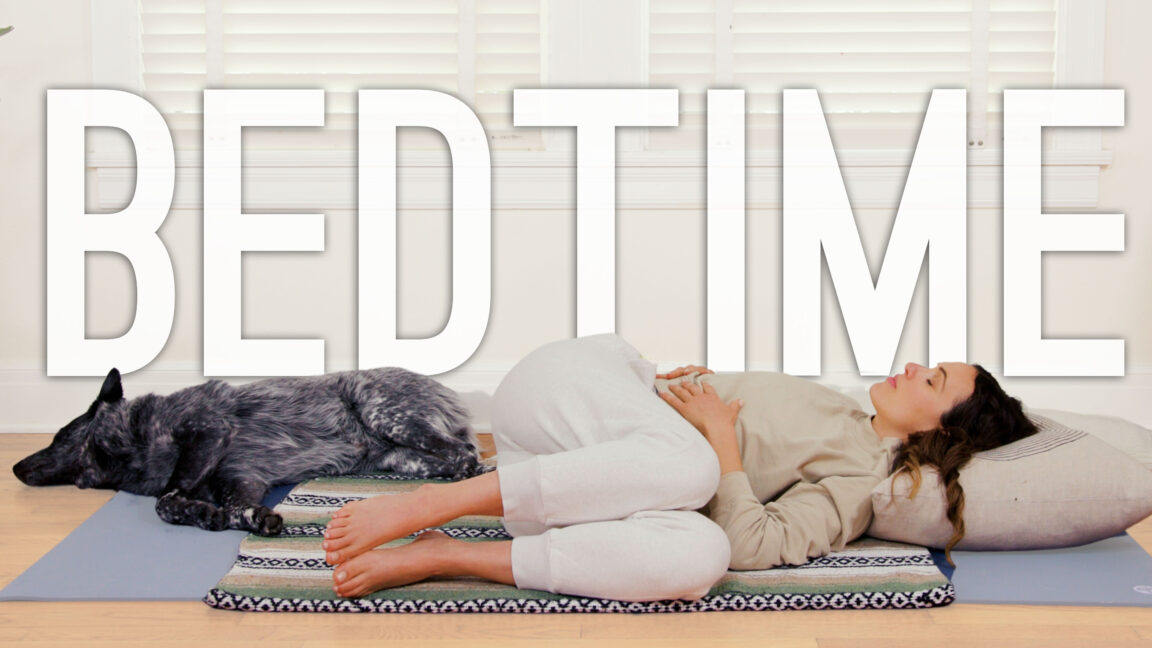 This is the BEST way to prepare for the solid night's rest necessary for harmonious mental, physical, and emotional health. A bedtime yoga ritual is powerful. Join me for just 10 minutes as we stretch, breathe and tune into something you love. Let this practice lead you to a blissful state of being. You deserve it.
Bring a blanket and pillow if you have one, and wear something comfortable.
Sweet dreams xx